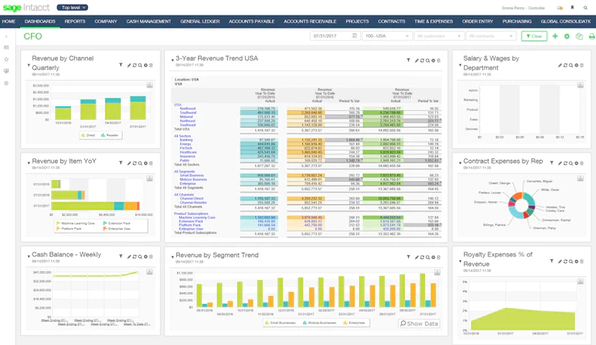 PSO's: What is your Financial Maturity Score?
What is your financial maturity score? Learn how PSOs including architectural and engineering firms can measure and improve financial maturity.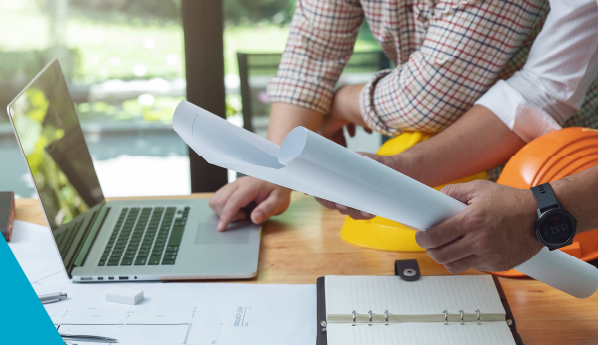 PSOs: What is Your Financial Maturity Score?
Are you ready to align your strategy, sales, talent, and service delivery to maximize profits? How would you rate your financial maturity? Your finance department must have collaborative tools to drive financial maturity and success.
What is Financial Maturity?
High levels of financial maturity describe businesses that are well managed and integrated across the entire enterprise, allowing for data-driven decision making that ultimately increases profit. High-scoring professional services organizations (PSOs) understand that the more optimized and automated their operational processes, the faster they can improve productivity and profitability.
Download Five Key Performance Indicators for Greater Financial Success to learn more about financial maturity and score your business.
Visibility into profit and cash flow are the keys to achieving greater growth. Not only is visibility important but so is timeliness. Data needs to be available and accurate so the right decisions can be made at the right time. This is critical not only for the executive team but also for each employee who plays a role in the success of your engineering or architectural firm.
Financial maturity requires lots of hard work and discipline. We know you face many challenges right now with a volatile market climate such as:
increased client demands
a shortage of talent
increasingly complex projects
different billing structures and complicated invoicing
We want to help you address these challenges and reach even greater levels of financial maturity. But first, let's take a look at the five levels so you can determine your professional service organization's current score and possible benchmarks for improving your profitability.
Measuring Financial Maturity
As you'll see when you download the white paper, Service Performance Insight, LLC, has determined that most PSOs fall into 1 of 5 levels when it comes to financial maturity. In the chart below, the levels of financial maturity progress from Initiated, Piloted, Deployed, and Institutionalized, all the way up to Optimized. As the levels increase, so do the corresponding metrics such as revenue per consultant, revenue per employee, achievement of revenue targets, and overall profit margins.
This research found that a common theme of financially mature professional service organizations is information visibility. There is a direct correlation between financial success and increased information visibility. Growth in revenue and profits occurs when executives and employees are able to access information and make strategic decisions quickly.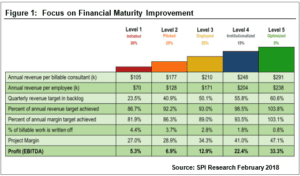 How to Increase Your Financial Maturity Score
Ximplifi can help you assess your current level of financial maturity and build a practical roadmap to make measurable, meaningful improvements. We specialize in helping engineering and architectural firms align the business from top to bottom and front office to back office, creating greater opportunities for growth.
Schedule a meeting with our experts today and let's get you on the path to financial success.
10 Signs You've Outgrown QuickBooks
Frustrated with QuickBooks? Download my article to determine if you need a more sophisticated system to meet your needs.
Contact Us.
Get in touch with us and we will get back to you.