Our Mission is to improve our clients' lives and bottom lines by leveraging technology AND providing exceptional outsourced client accounting services with expert financial advisory.
We believe that happy employees make happy clients, so we work hard to empower our employees with the support they need to be successful. We want someone to help us grow our business and as a result, grow with us.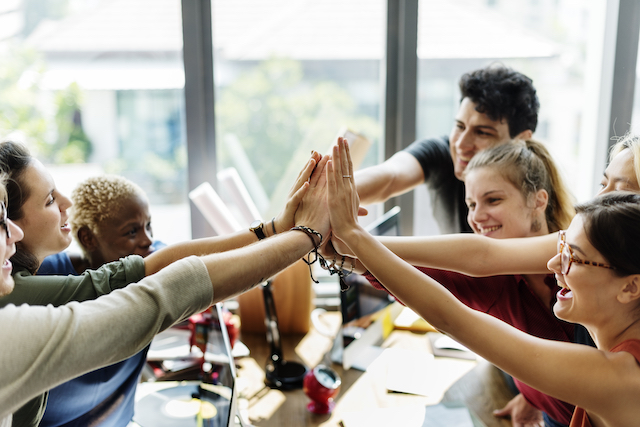 A people lover

– you're a friendly, helpful and professional individual who finds genuine joy in helping others. 

Strong communication skills

– you love striking up conversation at the grocery store (but not in a weird way!) and your greatest desire is to put people at ease.

Highly focused with incredible attention to detail

– you are organized and have the ability to multitask effectively. 

Curious

–

hands-on and comfortable in a growing, ever-changing, startup environment. 

Systems-oriented

–

you're always beginning with the end in mind.

Committed to excellence

–

you have the desire, ambition, and grit it takes to persevere.

Collaborative – ability to drive cross-functional partnership.