How Ximplifi helps property managers like you...
We Help You Automate
VRPlatform® eliminates cumbersome data entry by connecting your property management systems, channels, merchant processors, and more with modern accounting platforms.
We Offer Ongoing Accounting Support
Need ongoing professional accounting support? Select from 3 VRAccounting Membership levels and our team will provide a selection of monthly services to free up more time in your day.
Love your property management system but wish it had better accounting, reporting and owner statements?

Eliminate hours spent each week on manual data entry
Access financial data for all your properties in one place
See revenues by owner, property, and booking channels in real-time
Integrate with VRPlatform
Integrate your property management system, booking channels, and merchant processors with accounting software to automatically sync guest invoices, payments and deposits, post owner commissions and fees, and more.
Don't see your vacation rental or accounting software listed here?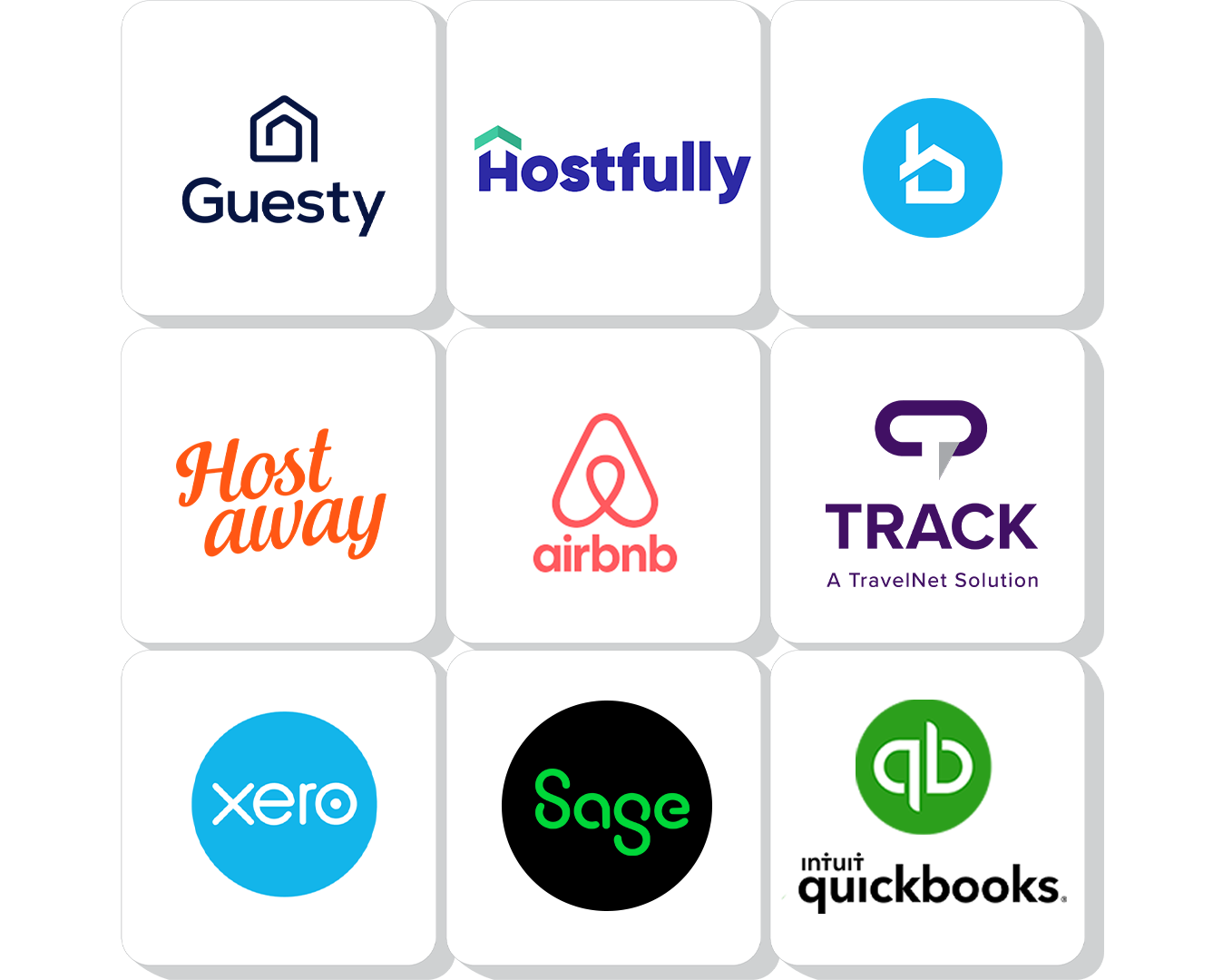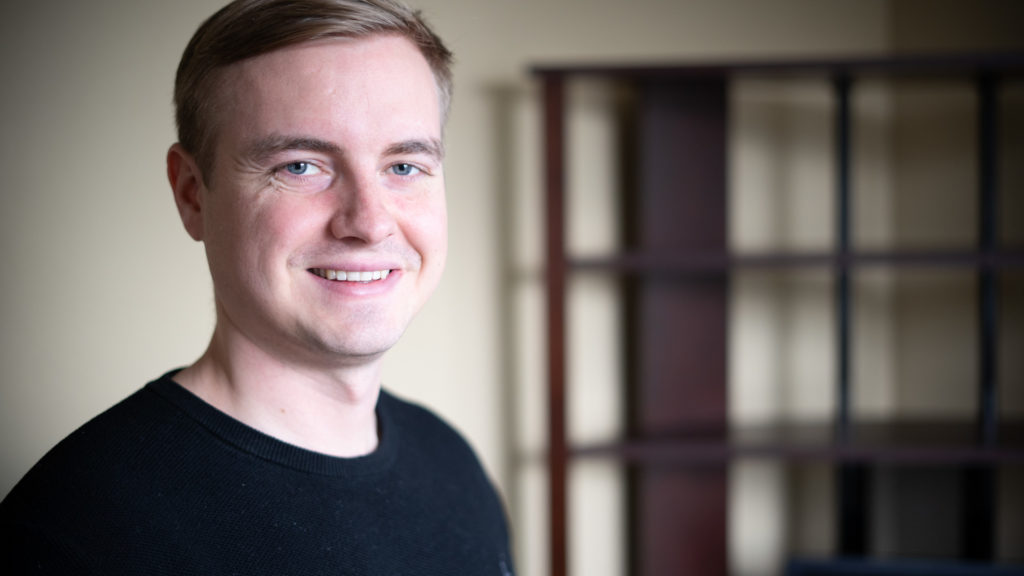 "We spent years trying to figure out solutions internally and trying to use other systems until we found Ximplifi. This allows us to really do what we do best, which is focus on creating amazing experiences with both guests and owners."
- Evan Wilburn, Cofounder of Hoste
Accounting for Vacation Rentals Isn't Easy - Let Us Help You Get It Right.
Outsource with VRAccounting
Let Ximplifi manage the routine accounting for your vacation rental management company on an ongoing monthly basis with a VRAccounting Services membership.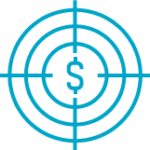 Professionally Managed Financials
Partner with a firm that specializes in accounting for short-term rental properties to make sure your financials meet professional standards.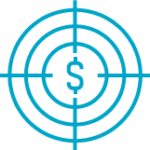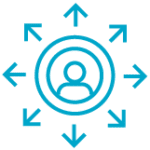 Unlock Additional Capacity On Your Team
Free up time and resources that help you move the needle faster.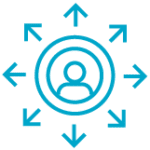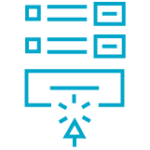 Flexible Memberships to Match Your Needs
As your accounting needs change, we can provide a level of service that's right for you.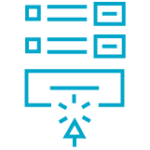 Has Your Property Management Business Outgrown QuickBooks Online?
As your vacation rental operations increase in scope and complexity, the old accounting software you've been using can start to hold you back.
For property managers who have outgrown the functionality of QuickBooks Online, learn why we recommend Sage Intacct.
Blog & Resources.
Check out some of our latest posts on accounting and finance for vacation rental management.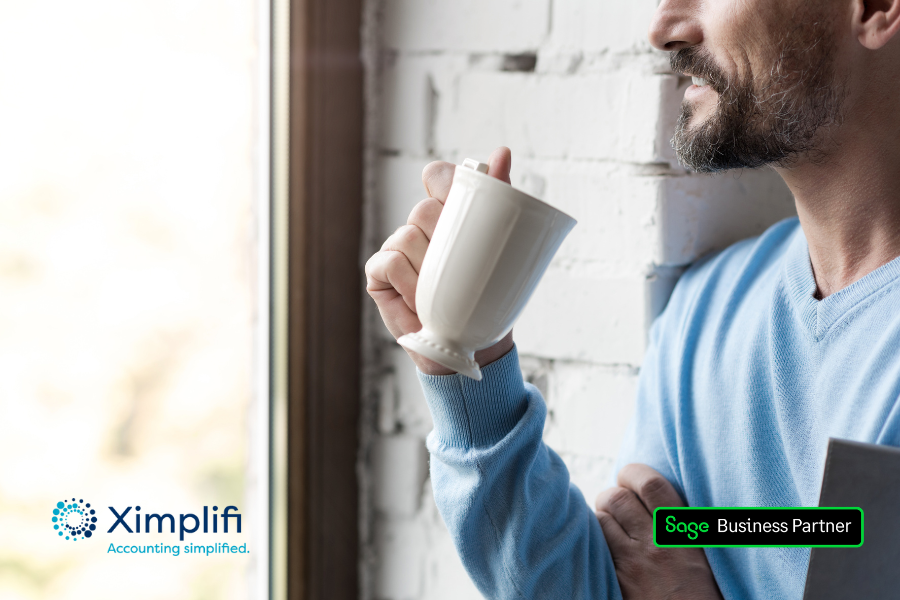 If you're the owner of a business, the path to profitability starts with you. Why? Because every element of your company—whether you're flying solo or leading a team—is influenced by your beliefs, attitudes and actions. Think negatively and you create self-imposed limitations. Think positively and you create opportunities. So, what practical steps can you take […]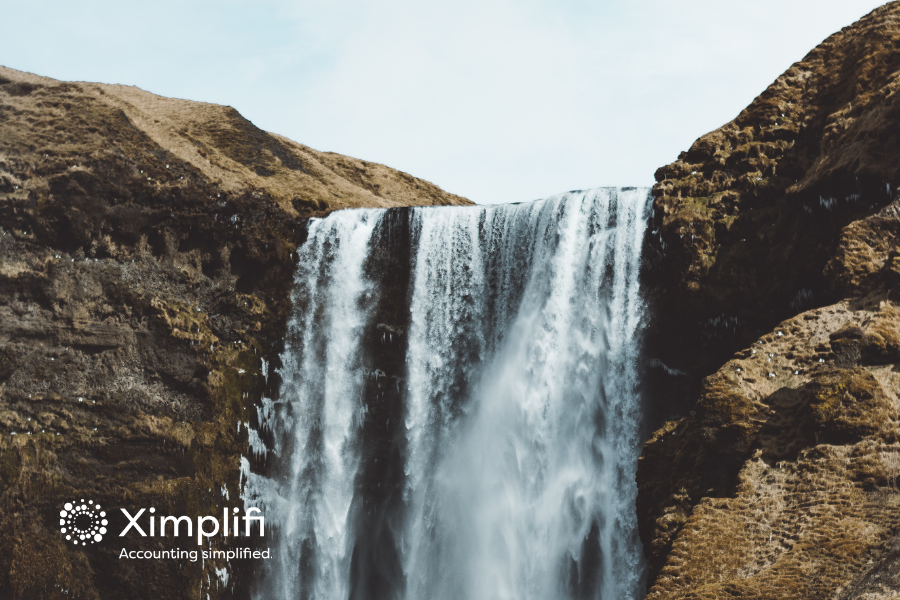 What is a single source of truth? A single source of truth (SSOT) means that all of your company's financial data is aggregated and stored…
Contact Us.
Get in touch with us and we will get back to you.