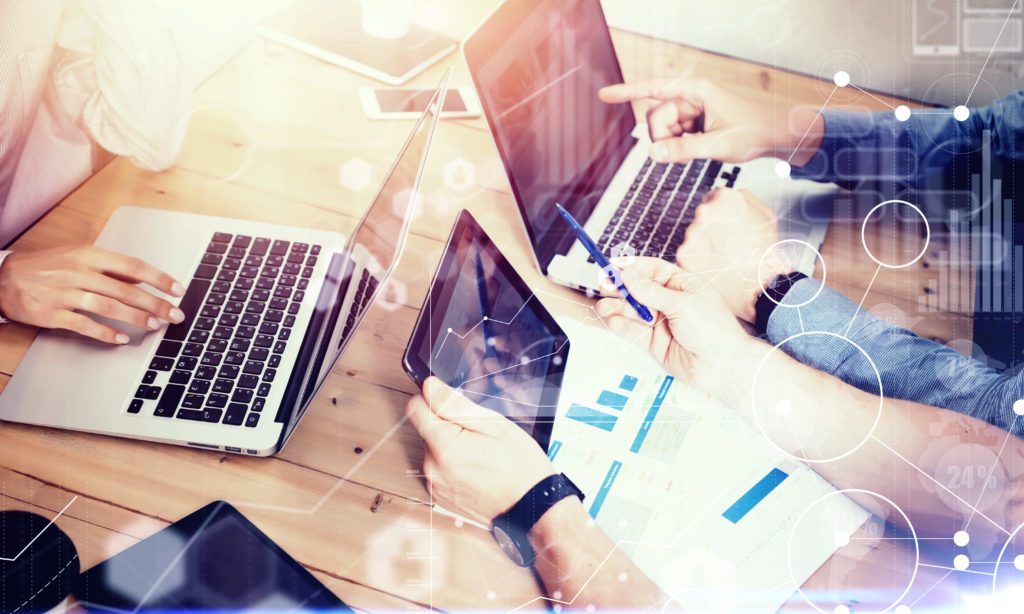 Integrate with Sage Intacct or QuickBooks:  Connects your vacation rental property management platform with Sage Intacct or QuickBooks to seamlessly transfer data and keep your systems in sync.
Management Commissions & Owner Fees:  Automated posting of management commissions and other owner fees such as channel commissions or merchant fees.
Invoices: Posts invoices upon confirmation using either a check-in or check-out date recognition policy. Invoices are updated or reversed for changes to reservations or cancellations.
Stripe deposits: Batch deposits from Stripe are automatically posted, as are merchant fees, refunds and holdbacks.
Revenue flow flexibility:  Control how guest invoice items, such as cleaning fees, flows or doesn't flow to the owner.
Custom Owner Statements: Control the look and feel of your owner statements to give your owners just the right information to drive owner loyalty.
VRAccountant was built with flexibility in mind to allow for customized setup to facilitate the tedious task of trust accounting.
VRAccountant posts payments from Stripe & Airbnb daily and even batch deposits to your bank ledger to make reconciliations easy. 
Get hours back in your day to free up you and your team to focus on guests and owners to increase revenue and profits. 
With revenue, management commissions and owner expenses recorded automatically, owner statements are a breeze and paid via ACH in minutes.
Whether using Quickbooks or Sage intacct, integrate with other cloud based tools to save even more time.
Control how revenue flows to accounts and the owner and keep your systems in sync. 
Sage Intacct, the "best-in-class" cloud-financial management solution, provides superior functionality for rental management companies. It's multi-entity environment supports robust trust accounting and easy consolidated reporting for multi-entity structures. It's custom reporting provides endless owner statement options and robust operation reports.  Add to that statistical accounts, KPI tracking & custom dashboards, short-term rental managers will have everything they need to drive business decisions and greater financial success.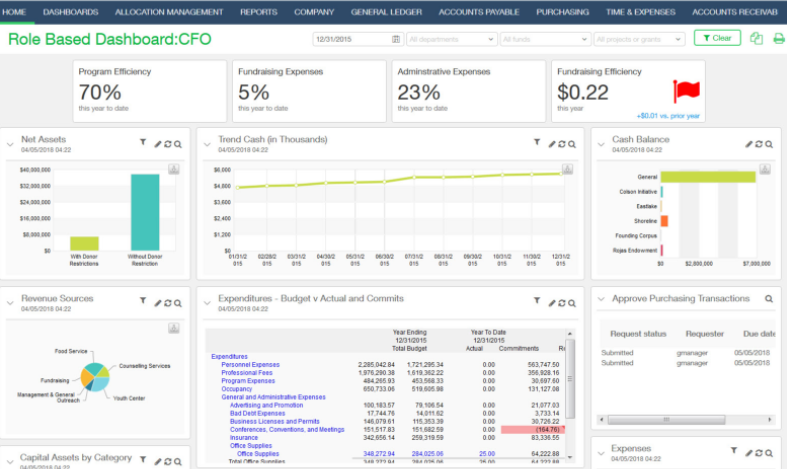 QuickBooks Online is the accounting software most people know and love.  It's an easy-to-use software on the cloud with integrations to many time saving apps and has the functionality most short-term rental operators will need. It's single-entity setup requires two QuickBooks companies for true trust accounting functionality, but barring this one drawback, most short-term rental operators will find it to be a great choice.
Similar to QuickBooks Online, Xero is an easy to use software and many find even easier.  It's slick design and report writer makes for a great user experience and good options for building owner statements. Also on the cloud, it has plenty of integration options and has the added benefit of being a lower cost option than QuickBooks Online.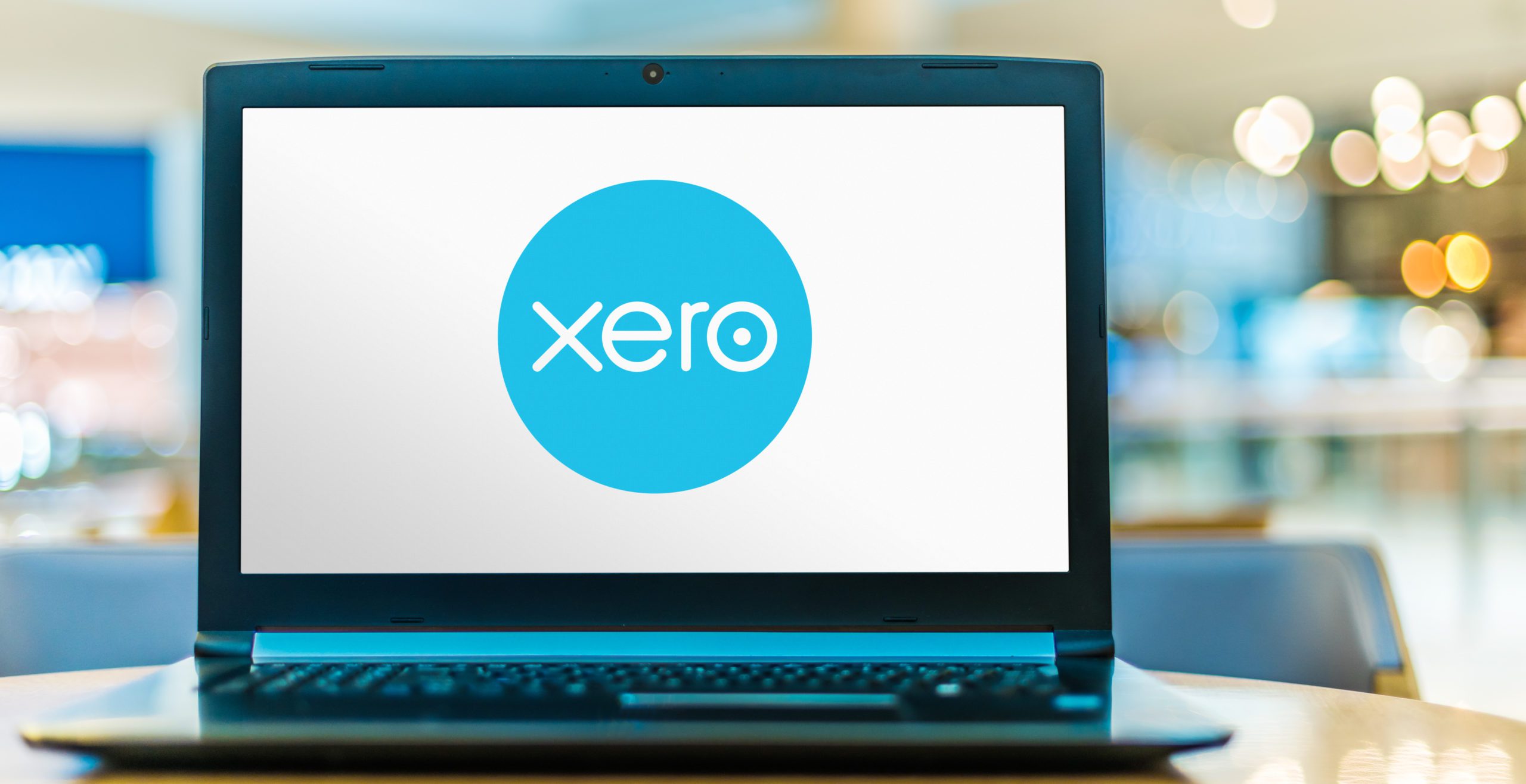 The original small business software, QuickBooks Desktop is a relic. Familiar and loved by many, it provides similar easy-to-use functionality as QuickBooks Online, although most will experience a learning curve switching from one to another. Being desktop in a cloud-based world is a big knock because it greatly limits the ability to easily integrate with other time-saving applications and lacks the access-from-anywhere functionality most operators are looking for. But for those not looking for software on the cloud and straight-forward reporting, QuickBooks Desktop is fine option.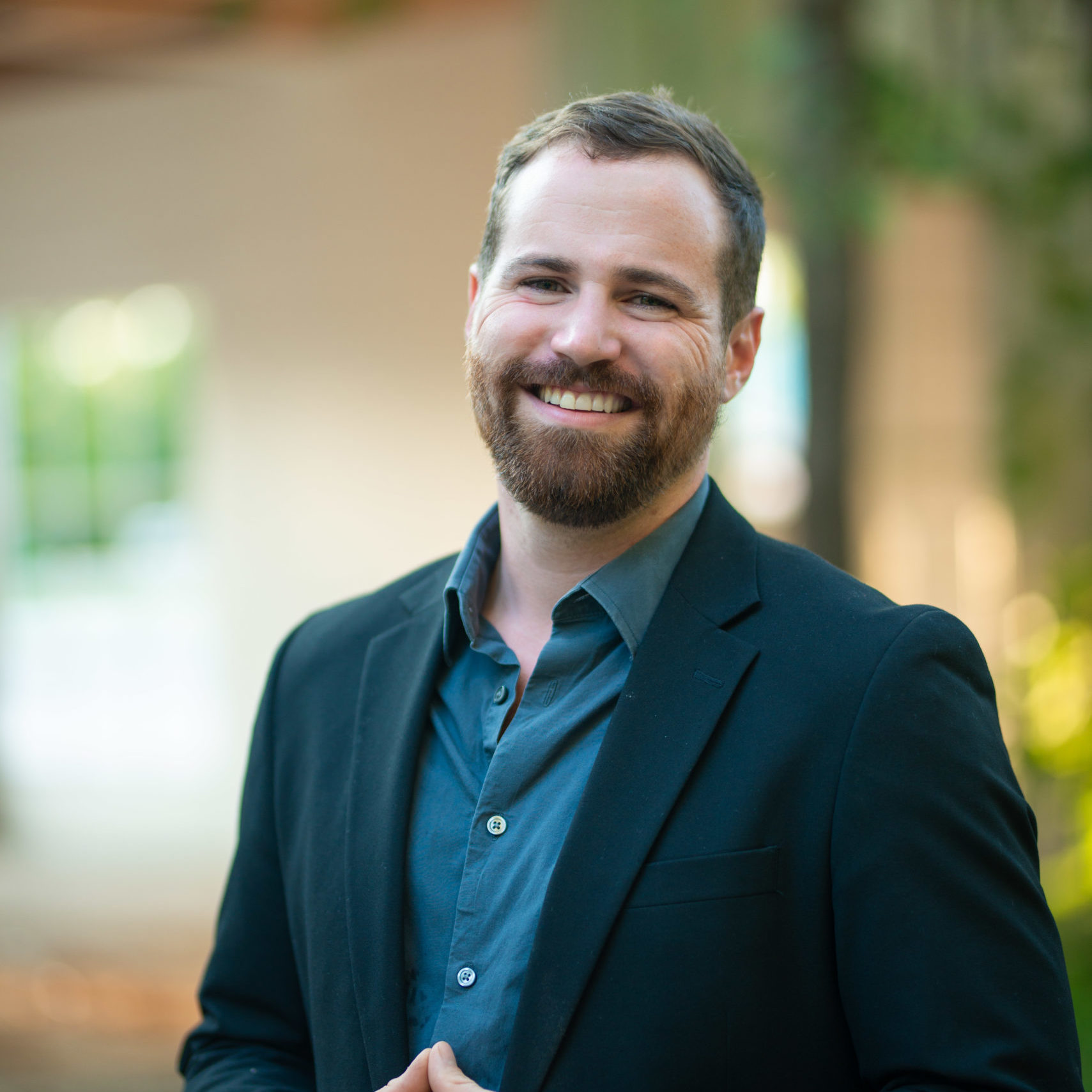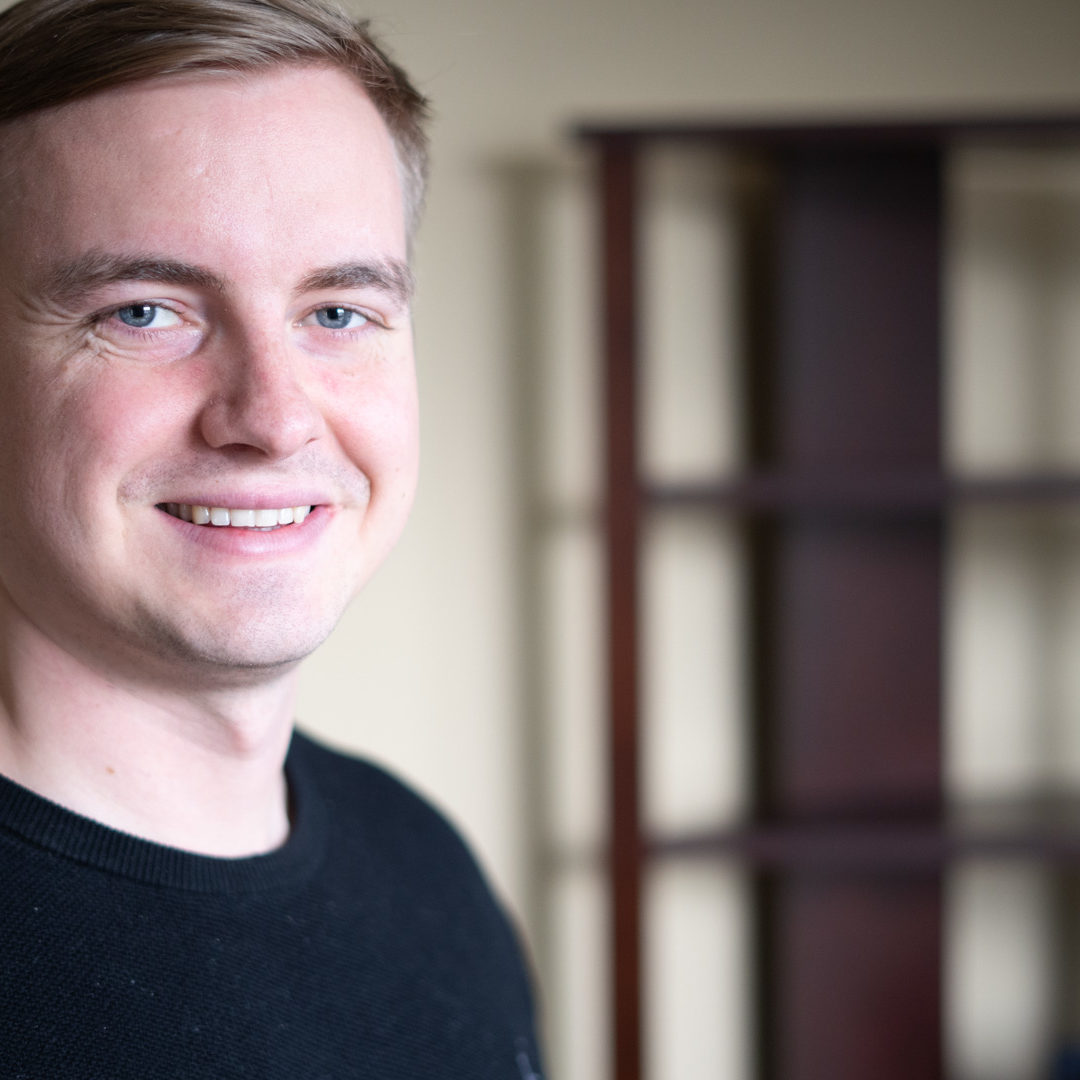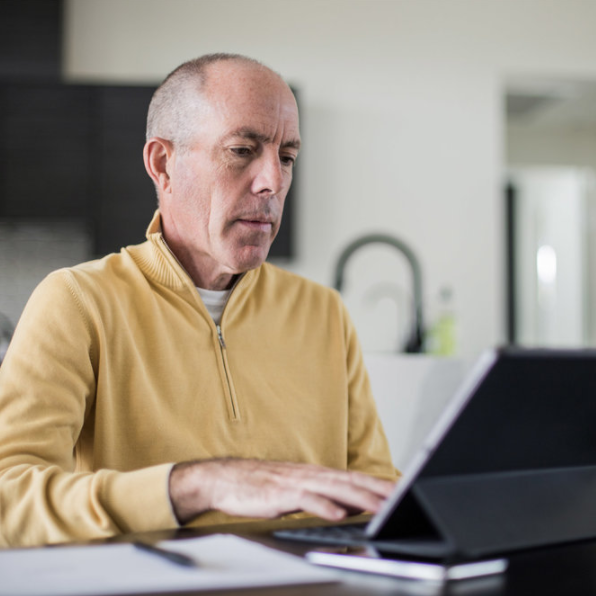 Still have Questions?
Check out our FAQs or feel free to contact us!
Contact Us.
Get in touch with us and we will get back to you.