Ximplifi's state-of-the-art integration tool will connect your property management software with your accounting platform of choice. VRPlatform™ automates:
Data transfer between your vacation rental property management platform & QuickBooks or Sage Intacct
Posting of guest invoices
Posting of management fees & owner commissions
Stripe deposits
Connect every tool your vacation rental business relies on for accounting, including:
Accounting software (Sage Intacct, QuickBooks, Xero)
Property management software (Hostaway, Guesty, myVR, Hostfully)
Billing software (Bill.com, Expensify, Rippling)
Schedule a call with an expert today!
Connect your property management platform with your preferred accounting software.
Don't see your vacation rental or accounting software listed here?
VRPlatform was built with flexibility in mind to allow for customized setup to facilitate the tedious task of trust accounting.
VRPlatform posts payments from Stripe & Airbnb daily and even batch deposits to your bank ledger to make reconciliations easy. 
Get hours back in your day to free up you and your team to focus on guests and owners to increase revenue and profits. 
With revenue, management commissions and owner expenses recorded automatically, owner statements are a breeze and paid via ACH in minutes.
Whether using Quickbooks or Sage intacct, integrate with other cloud based tools to save even more time.
Control how revenue flows to accounts and the owner and keep your systems in sync. 
Ready to scale your vacation rental business and outsource your accounting needs?
Our full-service accounting solution provides you with trust accounting services, statement preparation, accounts payable, payroll and benefits management, and so much more.
Ximplifi is a Sage Intacct certified partner!
Sage Intacct is Ximplifi's preferred financial management solution. Sage Intacct's core financials automate critical processes, reduce spreadsheet headaches, and give you greater visibility into your real-time business performance.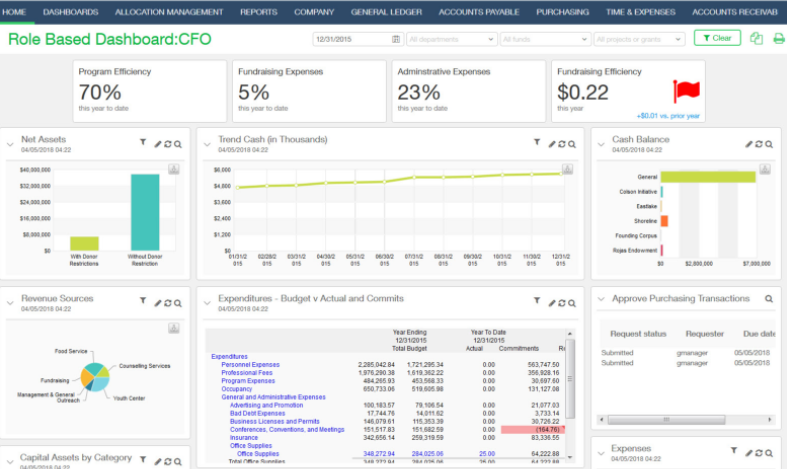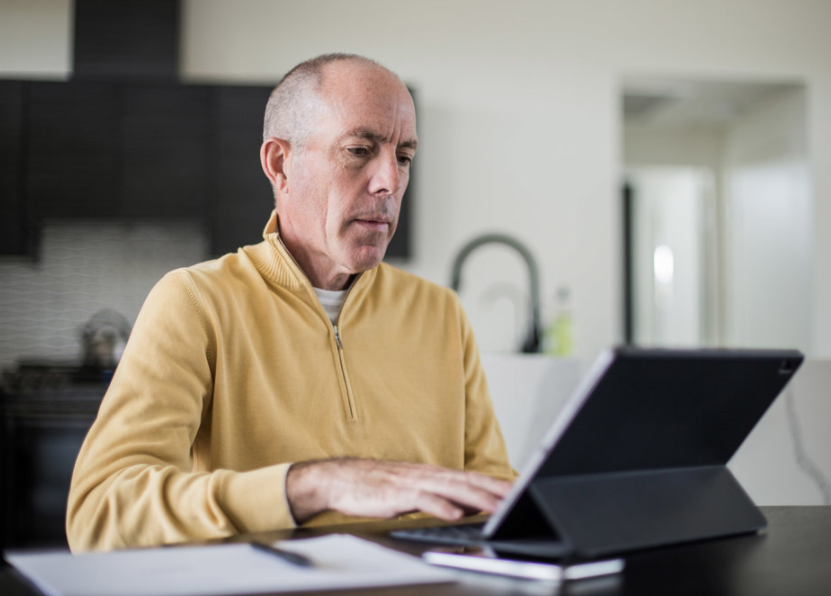 "We are thrilled to find a partner that understands our business. The financial aspects of managing nearly 40 short-term rentals in a booming market became overwhelming for our small office and the Ximplifi team was able to take over seamlessly."
- Robert Brada, Co-Owner of Homestead Modern
Ready to dig in?
Check out our FAQs or feel free to contact us!
Contact Us.
Get in touch with us and we will get back to you.