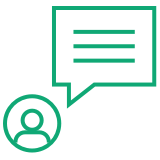 Top 5 advantages of outsourcing
As a company begins to build its accounting systems and processes in the cloud, it may become overwhelmed by the number of apps or not know which cloud-based accounting software to begin with.  My review below is certainly not all-encompassing, but it reviews and compares several of the most essential apps necessary to become lean, mean, and Ximplified.
Schedule a free assessment today to learn more about the apps below and others or for help with implementation and training.
Sincerely,
Jesse K. Ehret, CPA
Owner and Founder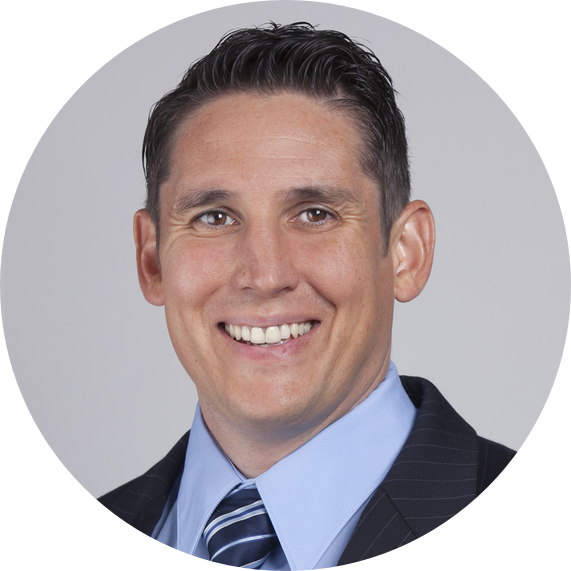 Top 5 advantages of outsourcing accounting services!
Cost savings.
Taking into consideration the full cost of full-time employees (salaries plus employer taxes, recruiting fees, and benefits, and more.), the cost of outsourcing is typically similar and often less because of the use of best practices, powerful software and access to employees on a fractional instead of full-time basis.
The right expertise.
Typically a company needs access to a variety of skills and expertise, from staff accountants to controllers or CFO. With outsourcing, companies get access to the expertise they need on a fractional basis. In addition, as needs arise or change, the outsourcing firm can quickly respond to the needs of the business.
Best practices.
Good accounting outsourcing firms focus on standardization of policies and procedures in order to streamline processes and keep costs low.  When you outsource to one of these firms, you have instant access to these best practices, which ensures more accurate and timely financial reporting.
Powerful software.
At minimum, any firm you choose to outsource your accounting with should be using time saving applications, for example Bill.com for streamlining AP data entry, approval workflow, paperless filing, and online bill pay with the click of a button. Better yet, they will use robust financial management solutions that are far exceed the capabilities of QuickBooks for better insight, planning & budgeting, data analytics, dashboards & more.
Stress-free
You never worry about messy books, untimely or inaccurate reporting or struggle through the hiring process again. You are assigned a team of certified professionals. Bills are paid, invoices are sent, collections are timely and financial reports are timely and accurate…EVERYTIME!
Learn more about how Ximplifi and how outsourcing accounting services works on our website.
10 Signs You've Outgrown QuickBooks
Frustrated with QuickBooks? Download my article to determine if you need a more sophisticated system to meet your needs.
Contact Us.
Get in touch with us and we will get back to you.