Want the most effective, cost-efficient set up for your vacation rental company? Allow Ximplifi to consult you on all of your accounting and software needs.
Our professional consulting service includes a complete assessment of your accounting procedures, software implementation, and guidance on how to further automate your in-house processes.
You'll have access to vacation rental accounting experts that assist with:
Sage Intacct or Quickbooks setup/implementation

Integrations with your property management platform

Accounts Payable automation

HR & Payroll Software

Process & Policy
Our specialists become an extension of your team, freeing you up to focus on maximizing bookings, growing your business, and keeping owners satisfied. 
Schedule a call with an expert today!
Ximplifi is the leader in vacation rental accounting solutions.
We consult on best-in-class accounting softwares including…
Sage Intacct
The "best-in-class" cloud-based financial management solution. Provides superior functionality for vacation rental management companies. Its multi-entity environment supports robust trust accounting and easy consolidated reporting.
QuickBooks
The most widely used accounting software. Its easy-to-use, cloud-based interface offers access to numerous app integrations. However, its trust accounting capabilities are limited compared to Sage Intacct.
Xero
Similar to QuickBooks Online, Xero is a popular, easy-to use-software for short-term rental companies. Its sleek interface and report builder make for a streamlined user experience and solid options for creating owner statements.
How to setup QuickBooks to support your short-term rental business can be confusing. Let our experience and know-how save you stress and time!
Sage Intacct Implementation & Consulting
We customize Sage Intacct to meet your business's requirements, automate processes, and build beautiful reports and dashboards to drive financial success.
From automating credit card transactions, to using Bill.com to automate AP entry and payments, you'll be saving time and money.
Managing your workforce, from benefits to on/offboarding to tracking time for contractors and employees, can be daunting. We'll make sure you have the right software to take the pain (and time) out of the process.
We'll setup and configure the integration of your PMS with your accounting software to support your specific business requirements.
Feel like there's got to be a better way? Let our decades of experience help you streamline your processes and sure up your accounting policies.
The complexity of accounting for short-term rentals can be surprising.  Our training and support programs help bring clarity and understanding.
Nothing is more frustrating than technology not working how and when its supposed to. Our technology support team will make sure all systems are always a go!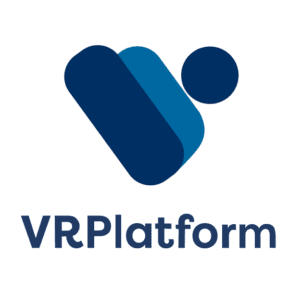 Collect & manage your financial data all in one place.
VRPlatform™ connects your current property management platform with your preferred accounting software. It provides a dashboard complete with automated reporting, customized owner statements, and more.
Multi-Entity Accounting Solutions for Property Management
Why choose Sage Intacct?
In addition to being a certified Sage Partner, Ximplifi has a talented onboarding team and proven process for accounting system migrations and implementations.
We can help you use Sage Intacct to automate more accounting processes, reduce spreadsheet headaches, and give you greater visibility into your real-time business performance.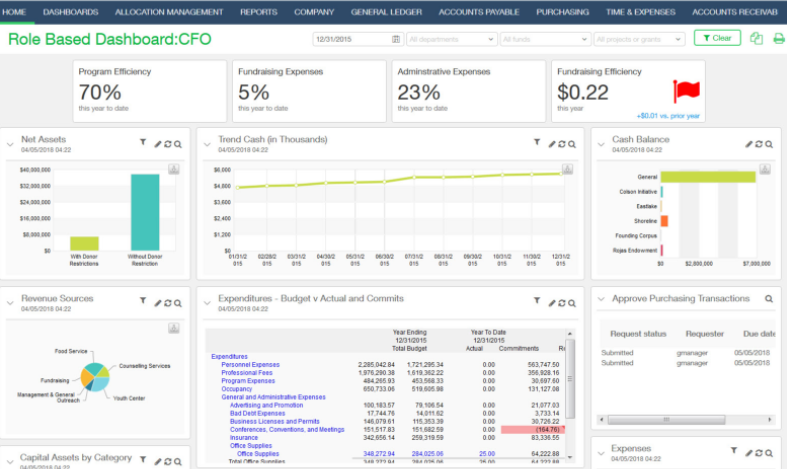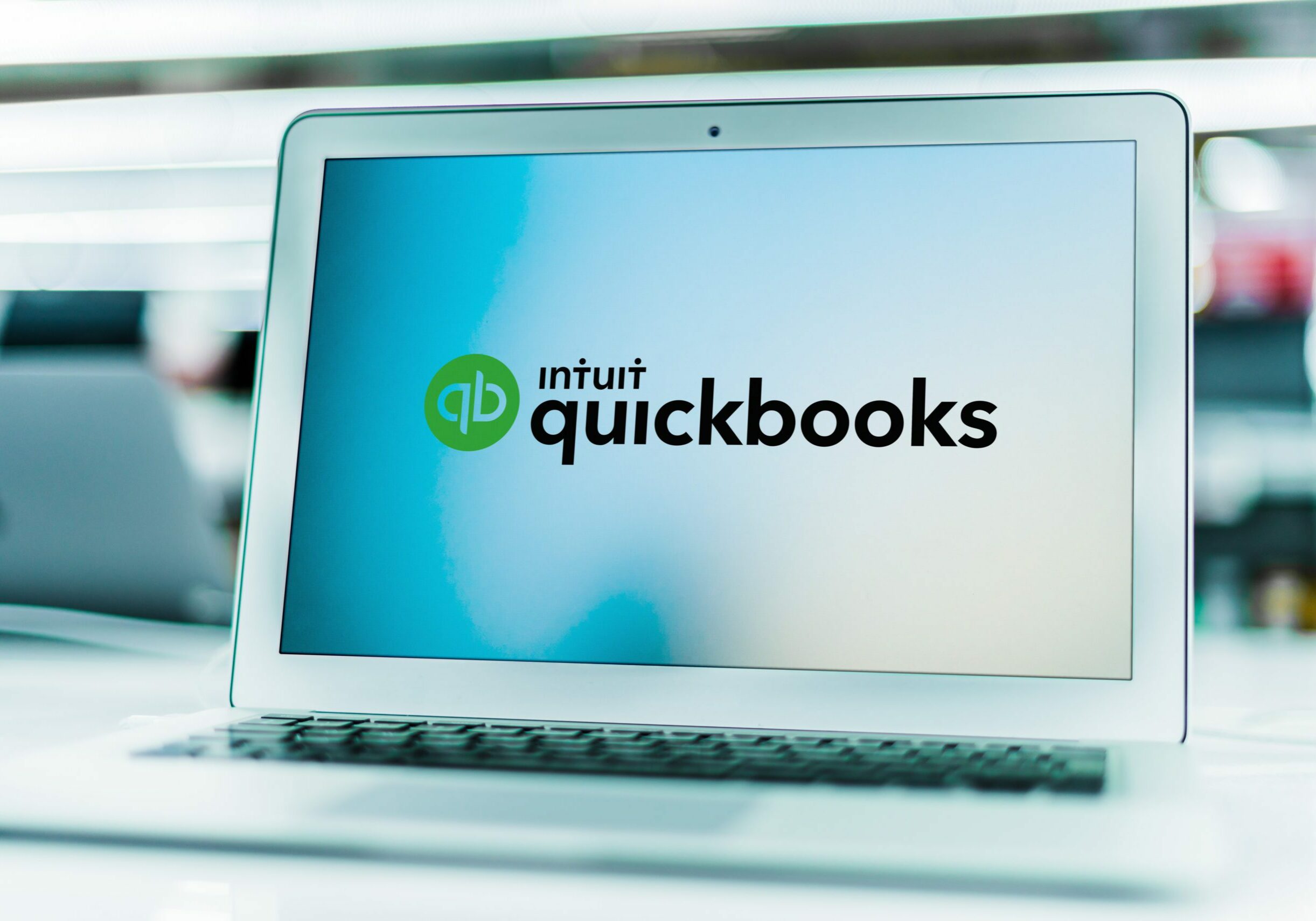 Using QuickBooks for Vacation Rental Management
Why choose QuickBooks Online?
QuickBooks Online is the accounting software most people know and love.  It's an easy-to-use software on the cloud with integrations to many time saving apps and has the functionality most short-term rental operators will need.
While it lacks the true trust accounting functionality of Sage, Ximplifi's team can help you optimize your multi-entity setup and processes using QuickBooks Online as well.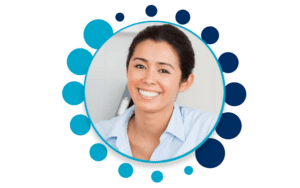 Looking to scale your vacation rental business with outsourced accounting services?
Our full-service accounting solution provides you with trust accounting services, statement preparation, accounts payable, payroll and benefits management, and so much more.
"Ximplifi's combined experience of accounting for short-term rentals and how to optimize technology to streamline processes and provide in-depth reporting across our organization has been integral to our success"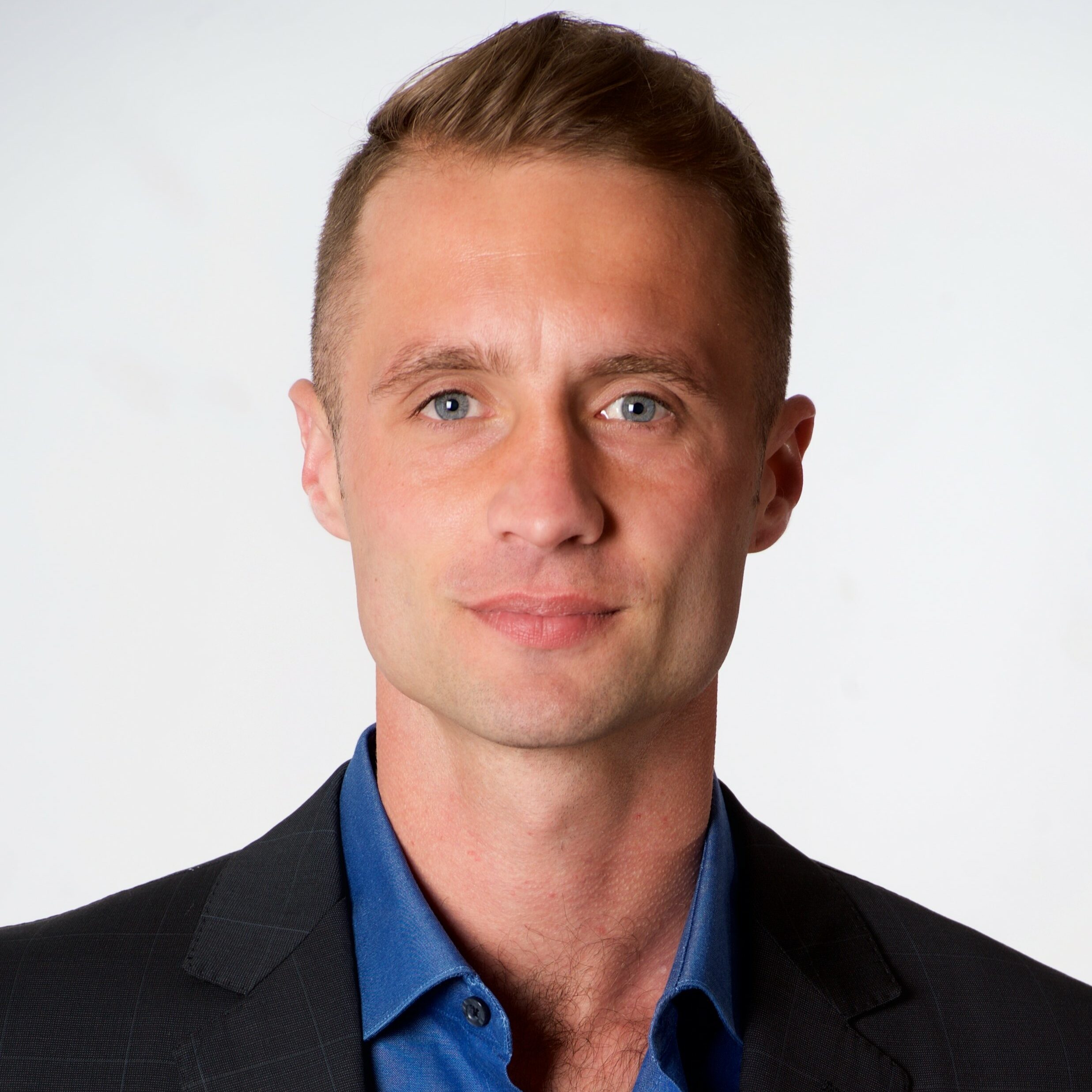 Alex Allison
CEO & Founder, D. Alexander
"As a hotel operator wanting to scale our short-term rental division, we needed the right partner to build a financial management platform that automated processes and gave data-driven insights.  Ximplifi integrated our PMS with Sage Intacct to do just that, and we couldn't be happier with the results."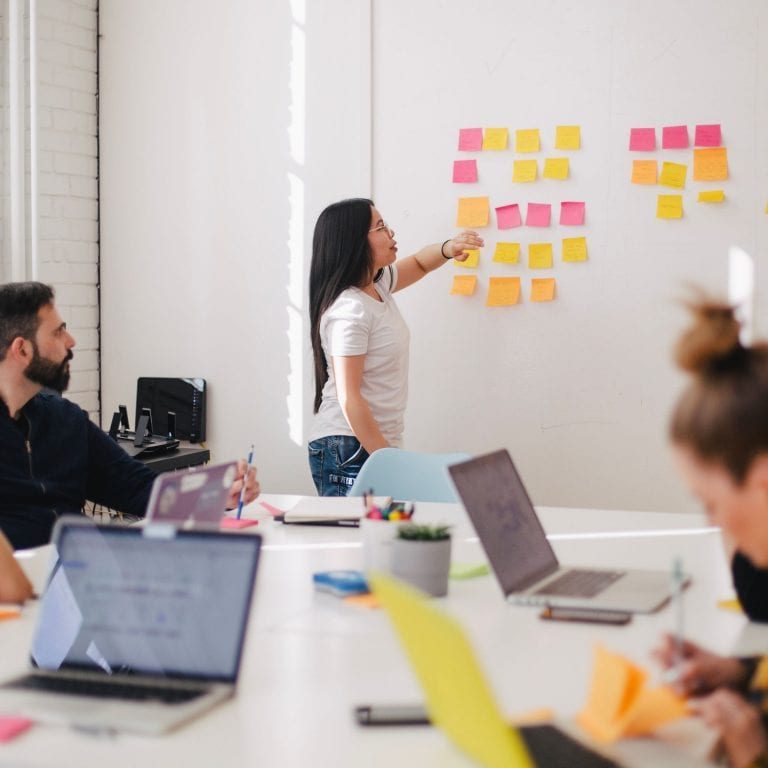 Billy Spottswood
Spottswood Companies
Ready to dig in?
Check out our FAQs or feel free to contact us!
Contact Us.
Get in touch with us and we will get back to you.