Sage Intacct, the "best-in-class" cloud-financial management solution, provides superior functionality for rental management companies. It's multi-entity environment supports robust trust accounting and easy consolidated reporting for multi-entity structures. It's custom reporting provides endless owner statement options and robust operation reports.  Add to that statistical accounts, KPI tracking & custom dashboards, short-term rental managers will have everything they need to drive business decisions and greater financial success.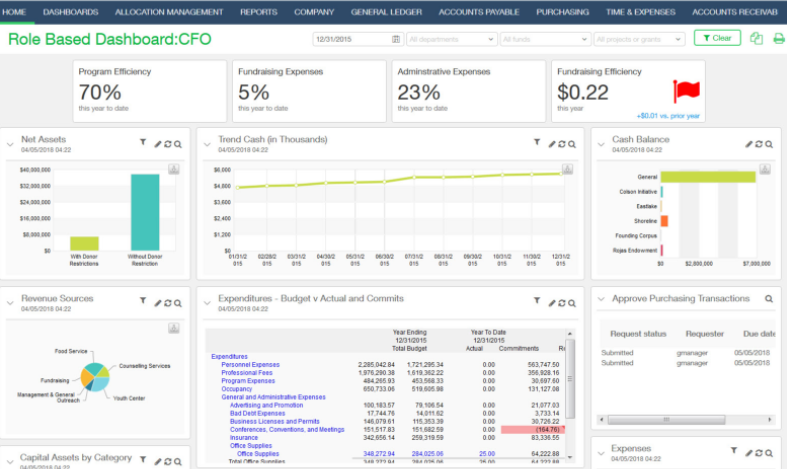 QuickBooks Online is the accounting software most people know and love.  It's an easy-to-use software on the cloud with integrations to many time saving apps and has the functionality most short-term rental operators will need. It's single-entity setup requires two QuickBooks companies for true trust accounting functionality, but barring this one drawback, most short-term rental operators will find it to be a great choice.
Similar to QuickBooks Online, Xero is an easy to use software and many find even easier.  It's slick design and report writer makes for a great user experience and good options for building owner statements. Also on the cloud, it has plenty of integration options and has the added benefit of being a lower cost option than QuickBooks Online.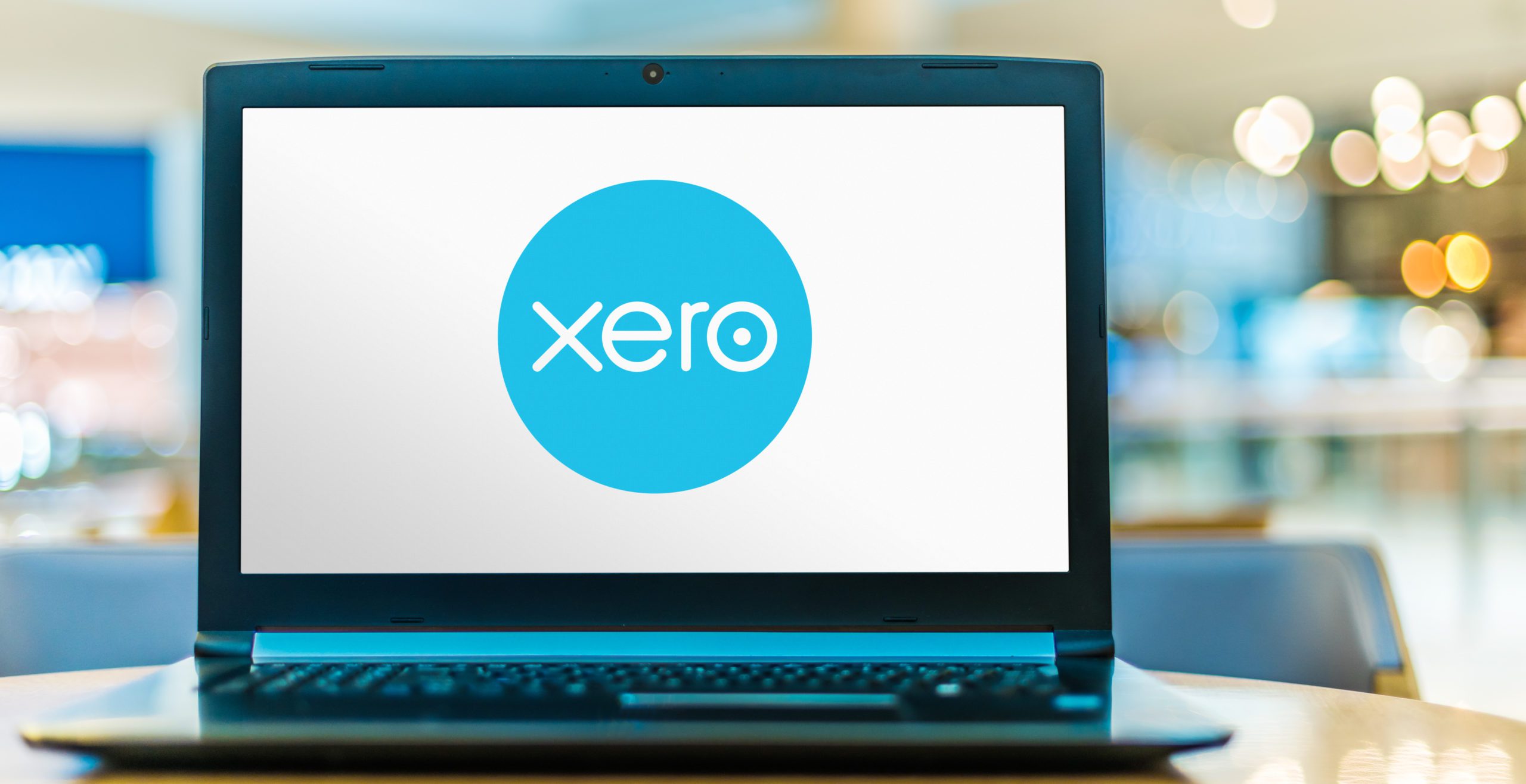 The original small business software, QuickBooks Desktop is a relic. Familiar and loved by many, it provides similar easy-to-use functionality as QuickBooks Online, although most will experience a learning curve switching from one to another. Being desktop in a cloud-based world is a big knock because it greatly limits the ability to easily integrate with other time-saving applications and lacks the access-from-anywhere functionality most operators are looking for. But for those not looking for software on the cloud and straight-forward reporting, QuickBooks Desktop is fine option.
QuickBooks & Xero:  Setup & Optimization
How to setup QuickBooks or Xero to support your short-term rental business can be confusing. Let our experience and know-how save you stress and time!
Sage Intacct Implementation & Consulting
We customize Sage Intacct to meet your business's requirements, automate processes, and build beautiful reports and dashboards to drive financial success.
From automating credit card transactions, to using Bill.com to automate AP entry and payments, you'll be saving time and money.
Managing your workforce, from benefits to on/offboarding to tracking time for contractors and employees, can be daunting. We'll make sure you have the right software to take the pain (and time) out of the process.
We'll setup and configure the integration of your PMS with your accounting software to support your specific business requirements.
Feel like there's got to be a better way? Let our decades of experience help you streamline your processes and sure up your accounting policies.
The complexity of accounting for short-term rentals can be surprising.  Our training and support programs help bring clarity and understanding.
Nothing is more frustrating than technology not working how and when its supposed to. Our technology support team will make sure all systems are always a go!
"Ximplifi's combined experience of accounting for short-term rentals and how to optimize technology to streamline processes and provide in-depth reporting across our organization has been integral to our success"
Alex Allison
CEO & Founder, D. Alexander
"As a hotel operator wanting to scale our short-term rental division, we needed the right partner to build a financial management platform that automated processes and gave data-driven insights.  Ximplifi integrated our PMS with Sage Intacct to do just that, and we couldn't be happier with the results."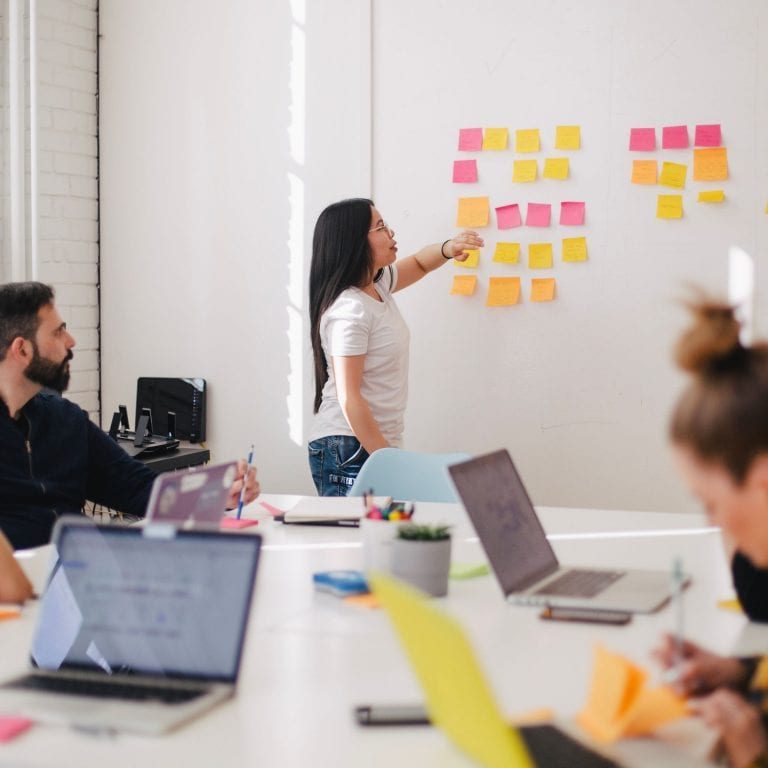 Billy Spottswood
Spottswood Companies
Still have Questions?
Check out our FAQs or feel free to contact us!
Contact Us.
Get in touch with us and we will get back to you.