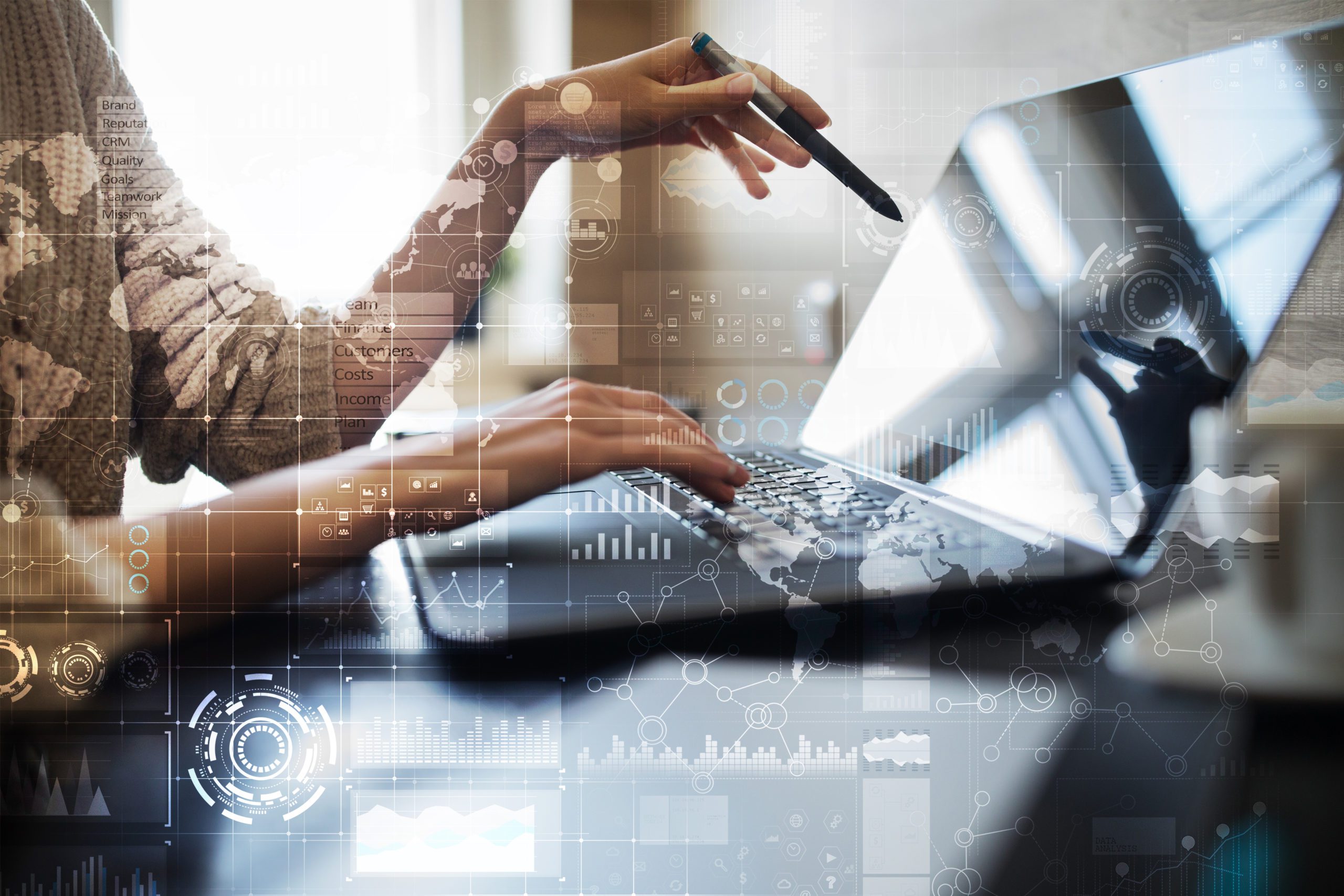 How to Automate Your Vacation Rental Accounting
Automation solves a vacation rental management firm's biggest accounting challenges. Explore this accessible, affordable solution.
How to Automate Your Vacation Rental Accounting
How much time do you spend each week on vacation rental accounting? If you're like most firms, the answer is too much. Critical as accounting may be, it consists of tedious, time-consuming, error-prone processes that take hours to complete. And then the cycle starts all over again.
Making matters even worse, finding qualified accountants experienced in vacation rental accounting is ever more challenging. Qualified accountants are in short supply and expensive to recruit, and many general accounting firms can't handle trust accounting for vacation rentals despite what they claim. 
Where does it leave vacation rental management firms if internal accounting resources aren't enough and external resources aren't available? It compels them to consider a third option: automation.
The Advantages of Vacation Rental Accounting Automation
Automation gives vacation rental management firms the ability to optimize their own accounting processes. The time savings are also significant when manual processes that used to take hours now take no time at all. Whoever handles accounting in-house suddenly has huge blocks of time they can apply to long-term, high-level, revenue-generating initiatives instead of routine accounting obligations.
Purpose-built technology creates confidence that a relatively obscure yet highly complex financial mechanism like trust accounting proceeds exactly as it should. Compared to the alternatives, automation begins to look like the only logical approach to vacation rental accounting.
Vacation Rental Accounting Automation Made Simple
Today, more than ever, robust tools exist to help small businesses automate their back office. This automation starts and ends with your property management system & accounting software. At Ximplifi, we prefer a best-in-class approach. This approach combines the best vacation rental management platforms for channel management, sales, marketing and operations management with leading cloud-based accounting software such as QuickBooks Online or even better, Sage Intacct. A few of our favorite rental management platforms are MyVR, Guesty, Hostaway and Hostfully, because of their powerful integrations, open API, rich data and sales & marketing tools. These systems represent the revenue engine of your enterprise. Linking your PMS with accounting creates a seamless platform for financial data, accounting obligations, and fiscal decision making.
VRAccountant provides that link along with automated tools to make vacation rental accounting highly efficient. For example, automation can post management commissions and other owner's fees to expedite trust accounting, or post Stripe and Airbnb deposits daily. Syncing guest invoices can also be automated, and since accounting and booking "speak" to each other, it's easy to void or update guest invoices and see those changes reflected throughout the system.
Beyond the individual capabilities, VRAccountant strives to break down barriers between complementary systems and automate how data moves between them. By utilizing the data, software, and processes already in place, this automated tool implements quickly and has an immediate impact. Most compelling of all, everything improves about accounting yet very little changes. For vacation rental management firms with lean operations and big growth potential, automation makes it possible to scale now, not later once the accounting issues are solved.
Beyond connecting the PMS with accounting, is using AP automation tools like Bill.com or Rippling & Gusto for employee onboarding/off-boarding, payroll & benefits administration.  Whatever the process, there's likely a tool to help automate it and make your life easier and your bottom line grow.
Rely on Ximplifi, the creator of VRAccountant and an innovator in the field of vacation rental accounting, to provide the exact solution your firm needs. Contact us to continue the conversation.
10 Signs You've Outgrown QuickBooks
Frustrated with QuickBooks? Download my article to determine if you need a more sophisticated system to meet your needs.
Contact Us.
Get in touch with us and we will get back to you.