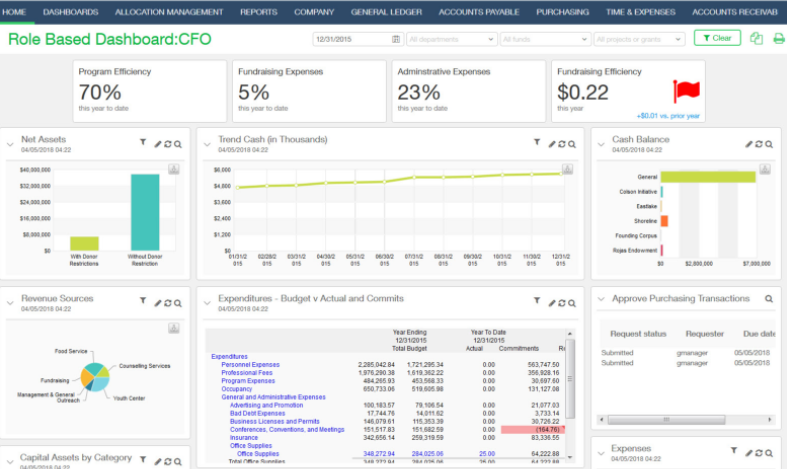 Essential Ximplifying Applications
As a company begins to build its accounting systems and processes in the cloud, it may become overwhelmed by the number of apps or not know which cloud-based accounting software to begin with.  My review below is certainly not all-encompassing, but it reviews and compares several of the most essential apps necessary to become lean, mean, and Ximplified.
Schedule a free assessment today to learn more about the apps below and others or for help with implementation and training.
Sincerely,
Jesse K. Ehret, CPA
Owner and Founder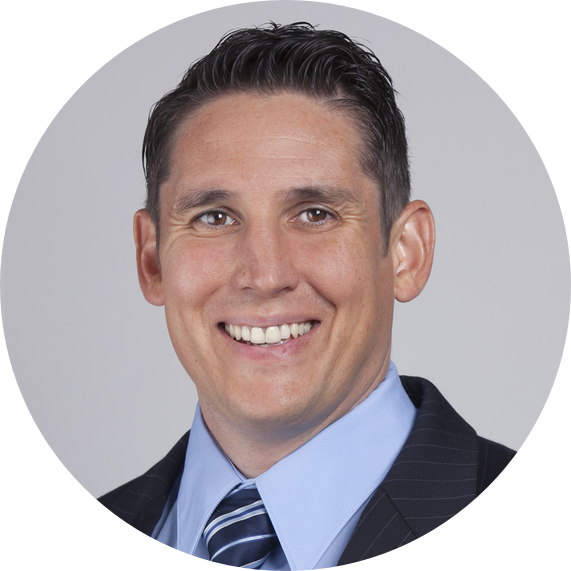 Apps that Promise to Ximplifi
Cloud-based Accounting Software
There are a lot options when it comes to could-based accounting software, but the best three in my opinion for small to medium-sized businesses ("SMB's") are listed below:
 In the US, no other software for small businesses has been as successful or become more recognized than QuickBooks.  Their QuickBooks Online version is a solid cloud-based accounting software for small businesses, although it does have drawbacks. The positives include ease of use and to learn, bank feeds, hundreds of apps, easy in-app set-up of merchant account services, multitude of easy standard reports and you can easily find an advisor.  The cons include:  no fixed asset ledger, no expense report module, not as intuitive as other software, especially Xero, difficult to use with multi-entities, limited project tracking capabilities, no review and approval processes, lackluster customer support, and limited audit trails. Overall, QBO is a solid software for small businesses, but Xero and Sage Intacct outclass and consistently receive better user reviews.
Founded in the cloud, Xero is the most used accounting software for small businesses globally. It's forward thinking, always adding new features and has unbelievable customer support. Other positives are the fixed asset subledger, employee expense module, easy to use mobile apps, unlimited users, and customizable reporting tool.  It has several features that will grow with a company for a longer time than QBO, although, eventually most companies will be looking for a more robust ERP accounting software. But for small businesses, there simply isn't a better option and almost all users of Xero agree.
Sage Intacct is a "best-in-class" financial management solution geared towards enterprise-level SMB's and more appropriately compared with NetSuite, Microsoft Dynamics, or Financial Force.  It was the first cloud-based ERP system and built as a "best-in-class" instead of an all-encompassing ERP. More simply, it focuses on its core accounting functions, but has an open marketplace with hundreds of apps such as Expensify and Bill.com that seamlessly integrate to build a robust accounting system. It is no surprise that Sage Intacct offers accounting features above and beyond QBO and Xero considering its price (starting around $5,000 per year); however, when comparing it to NetSuite, Microsoft Dynamics or Financial Force, I choose Sage Intacct. Its ease of use, simpler customization, easier and less costly implementation, robust reporting and dashboards, and its best-in-class nature puts it above its competitors.
Choosing the right accounting software for your business is the most important piece of building a Ximplified accounting foundation. As I mentioned, there are a lot of choices and a lot of different reasons for determining which one best meets your needs.  For a more in-depth review of the choices above and others, checkout G2 Crowd's review here.
Virtual shoeboxes with added functionality
In addition to the right cloud-based accounting software, the next easiest step to streamlining your accounting is using an online document storage app such as Receipt Bank or Hubdoc. I prefer Hubdoc because of its fetching function that syncs with bank accounts, credit cards and lots of vendors to automatically fetch, smart scan and record your transactions.  Hubdoc offers easy collaboration with your advisors and seamlessly integrates with QBO, Xero, and even Bill.com.  Combining Hubdoc with Xero or QBO is a sure way to a Ximplified foundation.
Automated A/P & Bill Payments
The next step in becoming paperless and Ximplified is to automate A/P. When I became the CFO of a real estate investment and rental company, I was shocked at the piles of papers, missing bills, boxes of files and the hours upon hours spent recording, printing and mailing checks. Say goodbye to all that! Bill.com is a robust paperless A/P module offering automated data entry, bill approval routing, and online bill-pay system (no more printing and stuffing checks!!) that integrates with QBO, Xero, Intacct and even NetSuite. Bll.com also offers invoicing and a payment gateway for ACH and credit card payments. If you have any significant bills to pay every month, there is no question that Bill.com will save you time, heartache, and money!
Point-of-Sale, AR & payment receipts
How you create invoices, take payments and sync those invoices and payments with your accounting software is critical.  Which POS is right for your company, however, is a question that is very specific to your company and its needs.  Whatever POS is right for you, first make sure you're sending invoices and collecting payments electronically. Invoices should reach your customers quickly and make paying as easy as possible.  Second, consider if the POS or invoicing app syncs with your cloud-based accounting software. One reason I love Bill.com is because in addition to automating A/P, it supports A/R invoicing, ACH & credit card payments and syncs seamlessly with Xero, QBO or Sage Intacct. Whatever your industry, contact us for a free assessment and assistance in determining what POS is right for you.
Payroll
Make payroll cool with Gusto! Nothing cheered up my team or my company's employees more than the implementation of Gusto.  Payroll touches everybody at your company. Employee on-boarding shouldn't be a painful stack of papers requesting repeating information 20 times; enrolling in benefits shouldn't be convoluted paper filled chaos for you and your employees; managing benefits across multiple benefit providers shouldn't be a time-wasting exercise; recording your payroll in your g/l shouldn't be a tedious manual process.  All this and more becomes a breeze with the switch to Gusto for payroll.  
Tracking time for employees, especially in our ever-more-mobile workplaces, has never been easier with Tsheets.  Tsheets exists directly inside QBO, syncs with Xero and even Gusto and offers cool features such as scheduling and GPS tracking.  It supports tracking of multiple rates for the same employee and lots of other cool features.  Combine Tsheets and Gusto for payroll Ximplifying magic!
Reporting, trends, and analysis
If you want a deeper look at your performance over time, break-even analysis, and key ratio and cash trends, look no further than Fathom. In addition, Fathom supports consolidated reporting for multiple QBO and Xero entities. I find Fathom extremely easy to use. It syncs directly with Xero and QBO and produces very intuitive and insightful reports.  
There are several other reporting tools for small businesses, including Futrli and Float. Futrli is more robust (and more expensive than Fathom) and probably too complex for many small companies. It does, however, feature a very good forecasting and projections tool. Float is another good reporting tool, but it focuses only on cash projections and does not provide robust reporting.
Conclusion
As I mentioned above, this list is far from all-encompassing, but I can assure you that using any of the apps above alone or in conjunction with others will Ximplifi your accounting, give you back time, and put dollars on your bottom line. Contact me today at jesse@ximplifiaccounting.com or at 720-463-4145 for a free assessment and begin the journey to Ximplifi.
Good luck Ximplifying! Contact us today about how we can build your Ximplified foundation using these methods and others:
10 Signs You've Outgrown QuickBooks
Frustrated with QuickBooks? Download my article to determine if you need a more sophisticated system to meet your needs.
Contact Us.
Get in touch with us and we will get back to you.