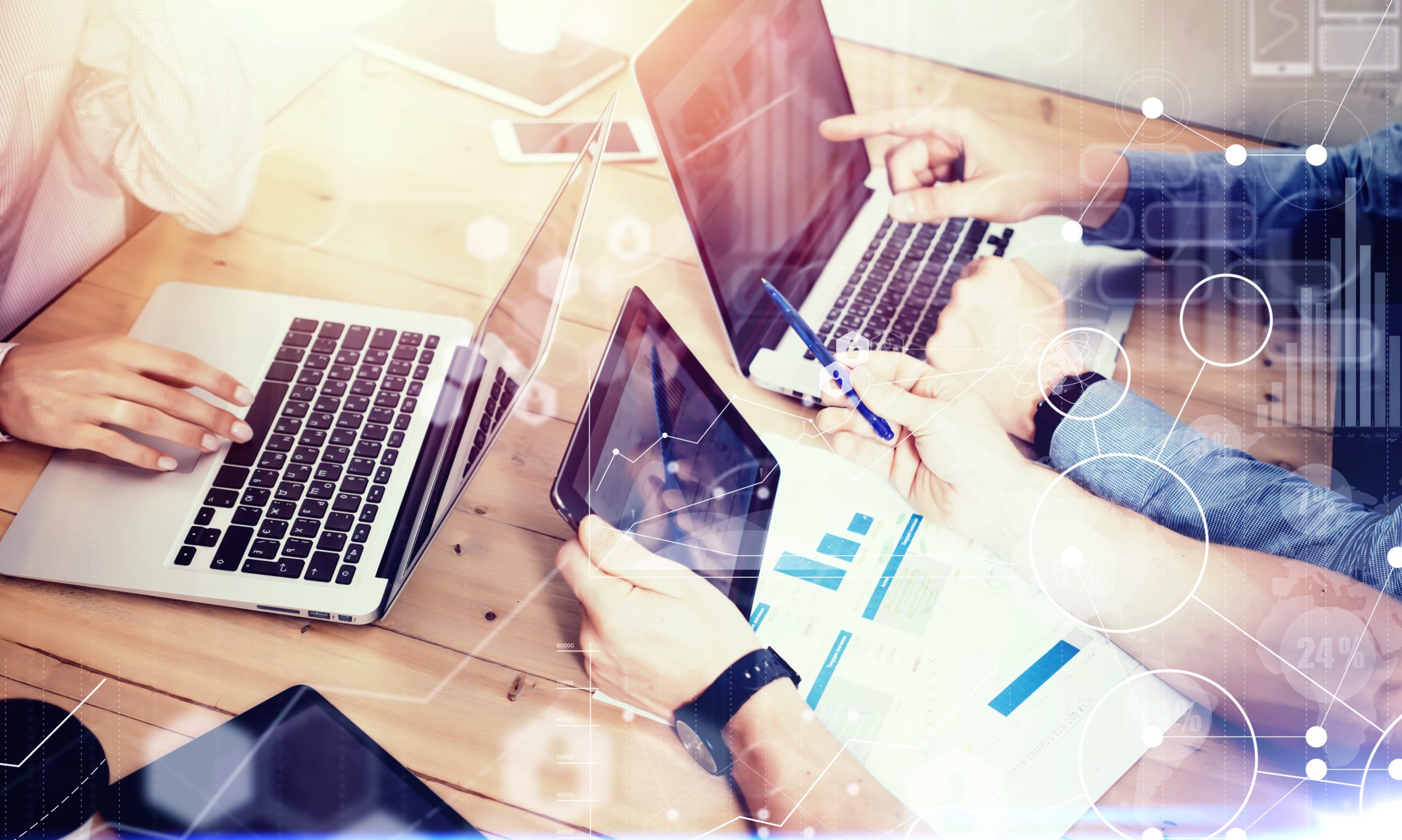 What to Look for in an Outsourced Accounting Firm
Outsourcing accounting only makes sense if you choose the right partner. Learn how to find the right option to serve your professional services firm.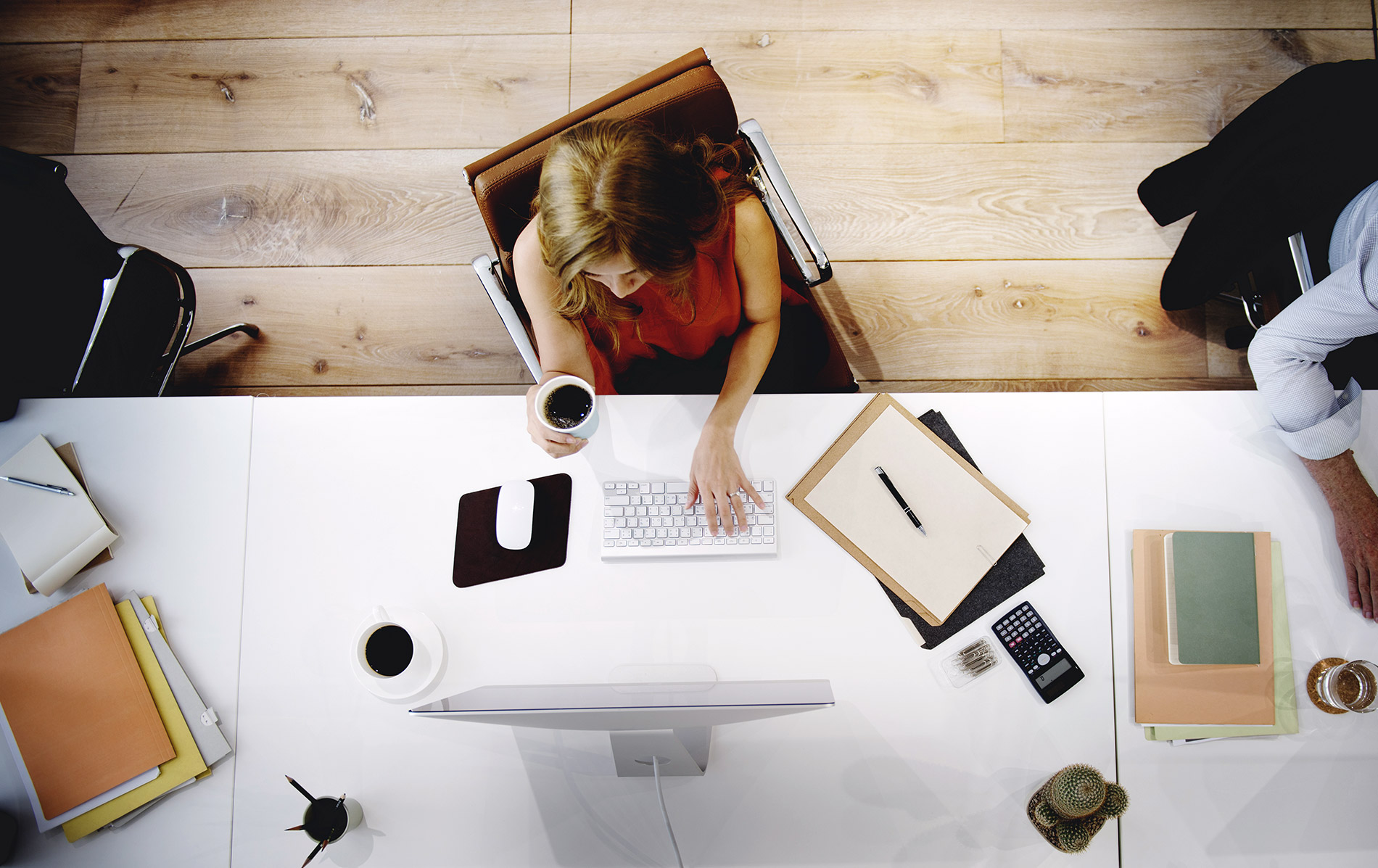 What to Look for in an Outsourced Accounting Firm
For professional service firms in engineering, architecture, or other technical fields, accounting often feels like a necessary evil. No firm can survive without it, yet few want to dedicate the immense resources (time, talent, expertise etc) necessary to do it perfectly. Fortunately, in-house accounting isn't the only option. For many firms, outsourcing some or all of their accounting obligations looks a lot more appealing.
But that raises an important question: How do you find the right outsourced accounting firm? Each one claims to be the best, but only some will provide the level of service and build the level of trust that firms need to outsource confidently. With that in mind, look for these qualities in whoever you choose to work with:
Industry-Specific Expertise
Professional services firms face unique accounting challenges. Don't assume that every firm understands these challenges or knows how to resolve them. Instead, look for an outsourcing partner with a track record in professional services and a demonstrated mastery of the underlying accounting issues. Industry-specific expertise greatly expands the range and quality of services a firm can offer.
Tech-Driven Services
The best outsourced accounting firms create a synergy between accounting and technology. By leveraging best-in-class technology, these firms update accounting for the needs of today. They also offer clients the benefits of better tech, which include faster reporting with deeper financial insights, without requiring them to invest in or learn something new.
Deep Client Commitment
Some outsourcing firms work for clients; others partner with them. Partnership means learning the ins and outs of the business, having deep conversations about obstacles and goals, and setting the highest standards for service and support. Great firms become stakeholders in their client's success – not just service providers.
Expansive Service Offerings
An outsourcing firm should provide all the services you require, and be happy to orient those services however necessary. The list of services available should include the basics: accounts payable and receivable, reconciliations, cash flow management etc. The list should also include more advanced services like budgeting, forecasting, KPI tracking, and strategic planning. Top firms operate like world-class accounting departments from which you can pick and choose as few or as many services as you require.
Results Oriented
Outsourced accounting shouldn't just make life easier; it should make your professional services firm stronger. That means objectively improving productivity and efficiency, reducing the number of errors and mistakes, and delivering a return that's significantly greater than the investment. Look for a firm that promises results and holds itself accountable if it doesn't deliver.
Finding a firm that checks all these boxes isn't easy, but you should consider it mandatory if you're going to trust the firm with your finances. Instead of searching far and wide, connect with a top outsourced accounting firm from the start, one with a deep background serving professional services firms. Schedule a free consultation with the team at Ximplifi.
10 Signs You've Outgrown QuickBooks
Frustrated with QuickBooks? Download my article to determine if you need a more sophisticated system to meet your needs.
Contact Us.
Get in touch with us and we will get back to you.