Vacation Rental Property Management Key Performance Indicators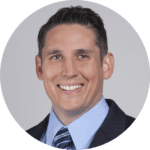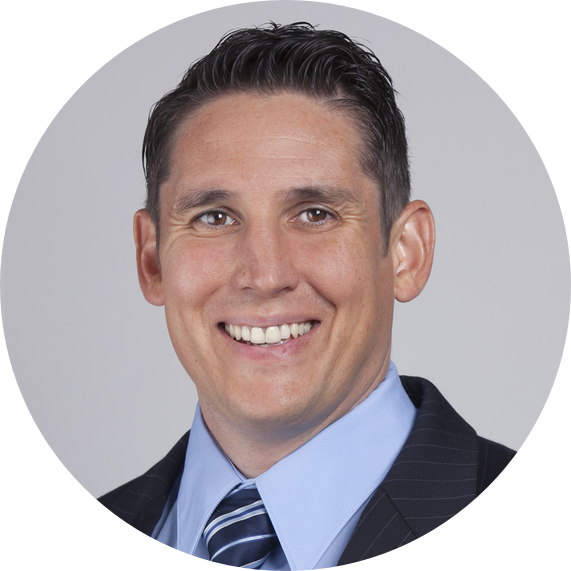 Jesse Ehret
Founder & CXO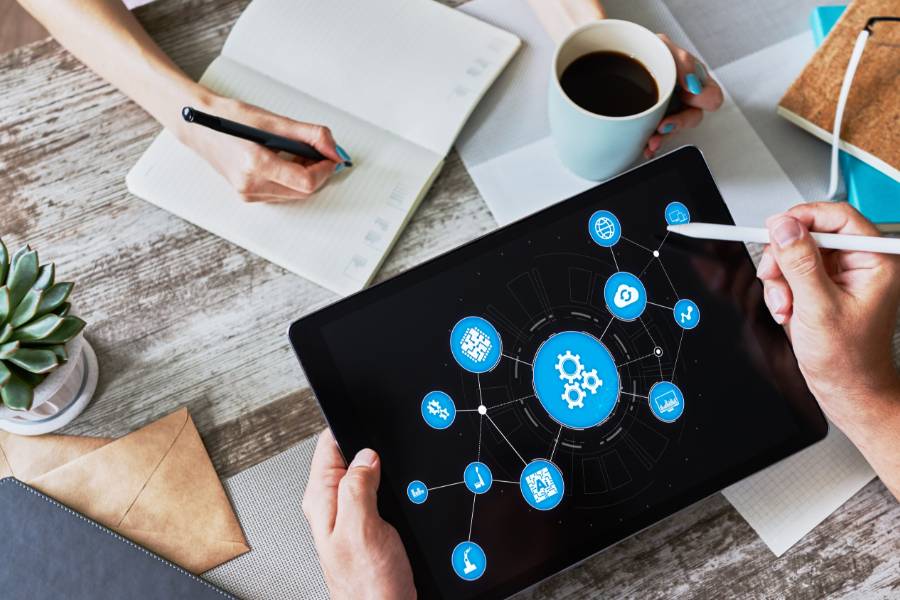 There's several Vacation Rental performance metrics that all property managers should be tracking. Tracking performance metrics helps tell the whole story of your financial performance, not just has revenue or net income grown. Perhaps rental revenue has grown, but gross profit grew at a slower pace because OTA and other fees grew, or maybe, revenue per property has decreased because your property portfolio grew faster than your rental revenues.
Below are key performance indicators that should be top of mind for every vacation rental property manager to track financial performance and project future financial results.
Gross Rental Revenues
We will start with the obvious one, rental revenues. Every vacation rental property manager should be tracking this metric month-over-month, year-to-date and season to prior year season. However, going further should tell an even better story.  For example, calculating rental revenues by property, destination (if multi-destination manager), area of town, owner, channel (OTA, TA, Direct, etc.) are all metrics that should be considered to give more insight to financial performance.
Net Rental Revenues
Knowing if your gross rental revenues are increasing or decreasing is good, but how much of those gross rental revenues are coming to you, the property manager? Tracking the net rental revenue that you are receiving as the property manager after the owner payout and OTA fees, can help you make vital decisions. For example, should you focus marketing and referral efforts to drive direct bookings that don't have OTA fees? Are there ways to pass some costs back to the owner or guest as net rental revenue gets squeezed?  Are there some OTA channels that you want to discontinue or limit?
In addition to OTA and credit card processing fees, identifying direct costs of rental revenues (i.e. direct wages, sales commissions, rental amenities, etc.) and tracking gross profit and gross profit % (gross profit/gross rental revenue) is key to knowing if all that work growing rental revenues is resulting in more income to your bottom line.
Revenue per Available Room/Property?
As discussed above, tracking gross rental revenues might be growing, but revenue per property might be decreasing because your property portfolio has grown as well. More rental revenue might mean more to your bottom line, but less revenue per property can mean some not so happy owners.  This metric is calculated by dividing gross rental revenue by the total number of available rooms or properties in the period being measured. As available rooms and properties for rent fluctuate for property managers, this metric is key to telling the whole story of financial performance.
Booking Pacing
While all the metrics above look at historical performance, booking pacing helps project future performance. Booking pace is simply looking at bookings to-date compared to bookings in the prior year through the same date. This metric can be dissected in many of the ways we have already discussed, such as by property, destination, owner, channel, etc. In addition, you will want to look at specific time periods. For example, as of January 1, 2019 what are the gross rental bookings for Q1 2019 compared to bookings for Q1 2018 as of January 1, 2018? Knowing your booking pace helps make vital decisions, such as where to focus marketing efforts, planning for hiring or seasonal layoffs, or which properties and destinations to highlight.
Other Key Performance Metrics
Beyond the metrics listed above, there's several others that help tell the story of a vacation rental property manager's financial performance. These include number of guest stays, gross/net revenue per guest stay, average nightly rate, average number of nights stayed, and revenue per payroll headcount.
Summary
To make business decisions and drive the success of your vacation rental property management business, these key performance indicators are essential. Typically most of the data can be derived directly from a combination of the property management and accounting software, although QuickBooks significantly lacks custom tracking and reporting capabilities to automate and report these metrics in real time.
For help with these and other financial metrics, reporting and/or planning for your vacation rental management business, contact us with the form below.
We know you are passionate about serving your guests and owners. We are passionate about making sure you make money doing it!
10 Signs You've Outgrown QuickBooks
Frustrated with QuickBooks?
Download my article to determine if you need a more sophisticated system to meet your needs.
Contact Us.
Get in touch with us and we will get back to you.