The Importance of Integrated Technology for PSOs
Integrated technology for PSOs is key to organizational visibility, strategic decisions, and collaborative productivity. Learn why it matters and how to get there.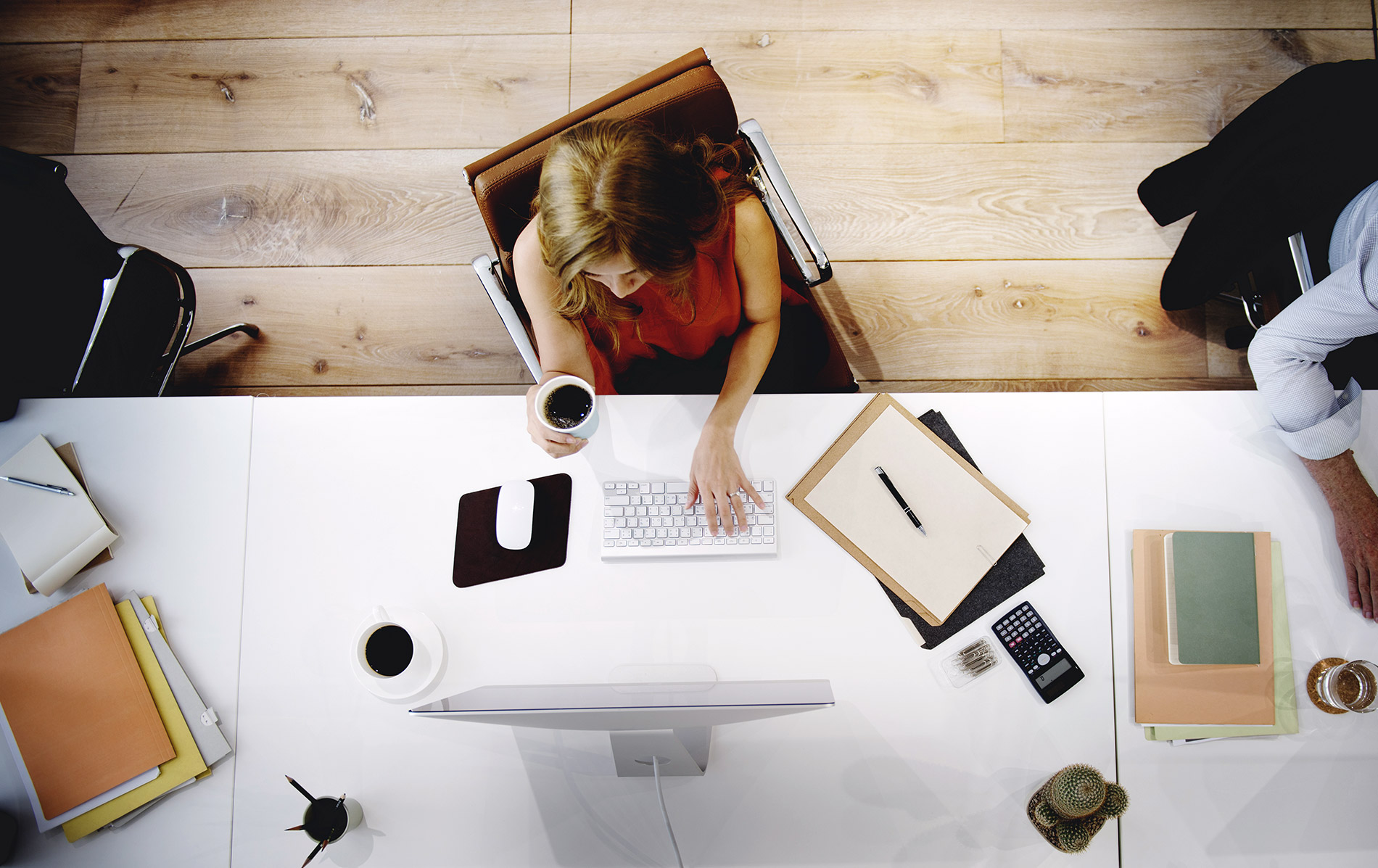 The Importance of Integrated Technology for PSOs
Successful professional services organizations (PSOs) share a common trait: they have visibility into all revenue and cost information to consistently meet their financial objectives. While all engineering and architecture firms will have both successes and failures, the key is knowing how to replicate the successes and avoid repeating the mistakes.
That means having the ability and agility to identify trends quickly, discover the cause, and make any appropriate changes. As an executive of a PSO, that means having access to real-time and accurate information, along with the tools to analyze it.
How do you get this level of visibility? You probably already use accounting software and several other applications to manage your PSO. But if they aren't integrated with each other, your technology investments aren't helping you reach your goals.
Here are a few examples of solutions you might be using, in addition to financial management, to run your organization:
Client Relationship Management (CRM)
CRM is most commonly considered a sales and marketing tool. However, did you know optimized CRM for PSOs can help every employee improve customer engagement and service satisfaction? That means more leads, more opportunities, and more profit.
Human Capital Management (HCM)
Commonly used by HR, these systems help ensure there is a proper balance of skills within your organization and that the compensation plans support the overall business strategy. A fair and competitive compensation plan helps both short-term profits as well as long-term talent and revenue growth.
Project and Resource Management
These systems help to optimize the delivery of services as well as keep projects on-time and on-budget. It is critical to maintain margins as well as maximize consultants' billable hours. Without close management of these metrics, and shared data with your financials, profits can deteriorate quickly.
The Benefits of Integration
While it's easy to see the financial impact of each of these major solution areas, the greater impact comes from integrating them with your core financial solution. Only then is it possible to understand the potential costs and revenues associated with each and every decision.
All data such as sales, client, employee costs, service delivery costs and revenues need to be seamlessly shared across the enterprise. In order to be successful, your PSO must continually evaluate:
Budget vs. planned costs
Budget vs. actual revenue
Project level financial performance
Financial performance by client
Financial performance by practice
Finally, the integration should also support automated billing including multiple billing methods and with sophisticated cost accounting. Once you have this collective set of data at your disposal, you can access, analyze, and make decisions in real time. There is no more valuable time wasted waiting for end of week, month or even quarterly reports.
The best financial solutions make all relevant data available in a personalized dashboard for your users. Executives can now make confident decisions and modifications that will optimize the way your PSO plans, sells, delivers and collects for services.
Next Steps
Are you ready to get a tighter grip on your financials? Download our white paper, Five Key Performance Indicators for Greater Financial Success, to learn more and contact Ximplifi experts today for a personal assessment.
10 Signs You've Outgrown QuickBooks
Frustrated with QuickBooks? Download my article to determine if you need a more sophisticated system to meet your needs.
Contact Us.
Get in touch with us and we will get back to you.