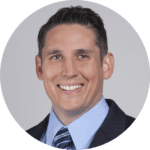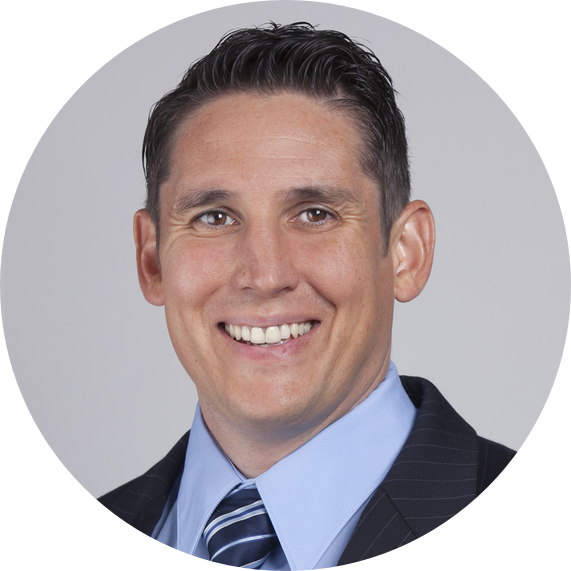 Jesse Ehret
Founder & CXO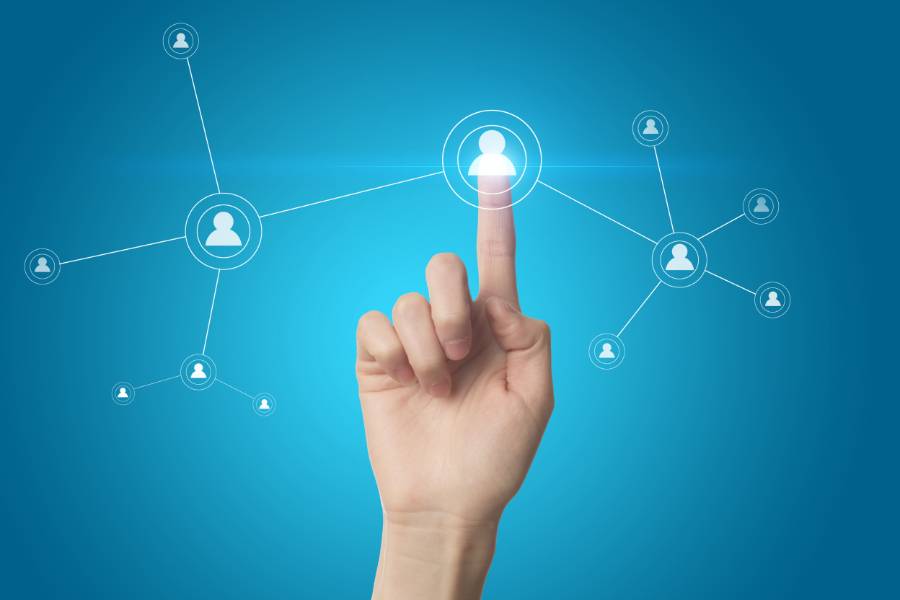 Time and Talent.  The two T's we always need more of.
Time:  stakeholders expect reporting faster than ever.  Talent:  there is an ever-growing shortage of top rate talent with unemployment rates for accountants hovering below 2%.
Luckily, integrated accounting and finance tools, once only available with multi-million-dollar implementations and hours of IT designing and coding, are available at minimal costs.
Our mission at Ximplifi is to help small to medium size businesses transform their accounting processes from manual and mundane to simplified, automated and awesome.  Below, I have laid out the keys to building a Ximplified accounting foundation that will save you TIME and reduce your TALENT needs as you do more with less.
If you want to learn more about how to build a Ximplified accounting foundation based on your specific needs, contact or email me for a free consultation.
Sincerely,
Jesse K. Ehret, CPA
Owner and Founder
How to Become Ximplified
Start floating….in the Cloud
Say goodbye to costly servers, outdated and slow software, regular costly updates, and expensive IT consulting or personnel fees.  Instead, choose the right cloud-based software based on your needs and make the move. (See Essential Cloud Applications to determine which cloud based accounting software is best for you)
There are many reasons to move to the cloud for your accounting software, but at the top of the list are:
Lower costs, from hardware, hosting to IT
Access to hundreds of awesome time-saving cloud-based applications
Work from anywhere and give easy access to external advisors
Identify your pain points…and alleviate
You may already know the painful parts of your monthly processes, but if you don't here are some tips to identify them:
Make sure you have a list of every task necessary in both your close process and your daily transaction processes
Start tracking the time spent on each task by you and your team
Identify those painful tasks that are sucking up your time
Look for applications that address your pain points, tackling the most painful first
My Essential Cloud Applications article identifies many popular applications that address the most common time-sucking pain points, such as tracking and paying bills, getting paid, tracking employee time and processing payroll, expense reports and more.
Become paperless
When I became the CFO of a small company, I was amazed at the jungle of paper I walked into the first day:  stacks and stacks of bills, reconciliations, invoices, checks and receipts. Many small companies are not aware of the tools available to become paperless and streamline their processes.  Here's a few tips:
Use mobile applications as virtual shoe boxes to capture all those little receipts with the snap of your phone.
Manage and keep copies of your bills paperlessly through your cloud-based accounting software or applications such as Hubdoc and Bill.com
Pay your bills using online bill pay with your bank or even better, Bill.com
Send all invoices and quotes via email with the ability to click and pay via ACH or by credit card
Manage expense reports and credit card transactions in Xero (QuickBooks does not offer this function) or with Expensify
The freeing feeling of going paperless will reduce your stress and give you back time and money. I promise!
Determine where/if you should outsource
Time spent on accounting can be very costly to your bottom line.  The cost of hiring a clerk at $15-$25 per hour can cost between $1,500 – $4,000 each month. A small business owner spending 20-40 hours a month on accounting instead of generating revenue can cost much more.
Below are a few steps to determine if outsourcing is right for you:
Determine your costs:  How many hours are you or someone else spending on accounting tasks and what is the cost to your company per hour (your cost per hour is the value per hour you add when not performing accounting tasks)
Consult with a forward-thinking accounting practice that can help you determine how to automate and streamline processes
Determine the costs to outsource time-sucking tasks, such as payroll, A/R, A/P, etc. Fees should be fixed or variable based on transaction level
If the cost of outsourcing is less than the costs to hire someone or do the work yourself, outsource!
Good luck Ximplifying! Contact us today to learn how we can help you scale your business.
10 Signs You've Outgrown QuickBooks
Frustrated with QuickBooks?
Download my article to determine if you need a more sophisticated system to meet your needs.
Contact Us.
Get in touch with us and we will get back to you.